Getting to photograph this epic two day wedding at The Sweeney Hotel was a real privilege. The hotel itself is lovely, the staff are great, with an owner who wasn't afraid to muck in and the newly renovated barn all made for a fabulous wedding venue.
Natural wedding photography at The Sweeney Hotel.
The Sweeney is a country house hotel in Shropshire, set in beautiful surroundings. The hotel has two rooms licensed for wedding ceremonies and because they only hold one wedding at a time, you are certain to get undivided attention. Shropshire isn't too far away from my home county of Staffordshire, so getting a wedding to photograph at The Sweeney Hotel was only a short drive.
A large proportion of the photos I take during a wedding are unposed and natural. I don't direct things, instead I capture what is really happening. None of the photos you will see here, from Harriet and Viral's two day wedding at the Sweeney are posed.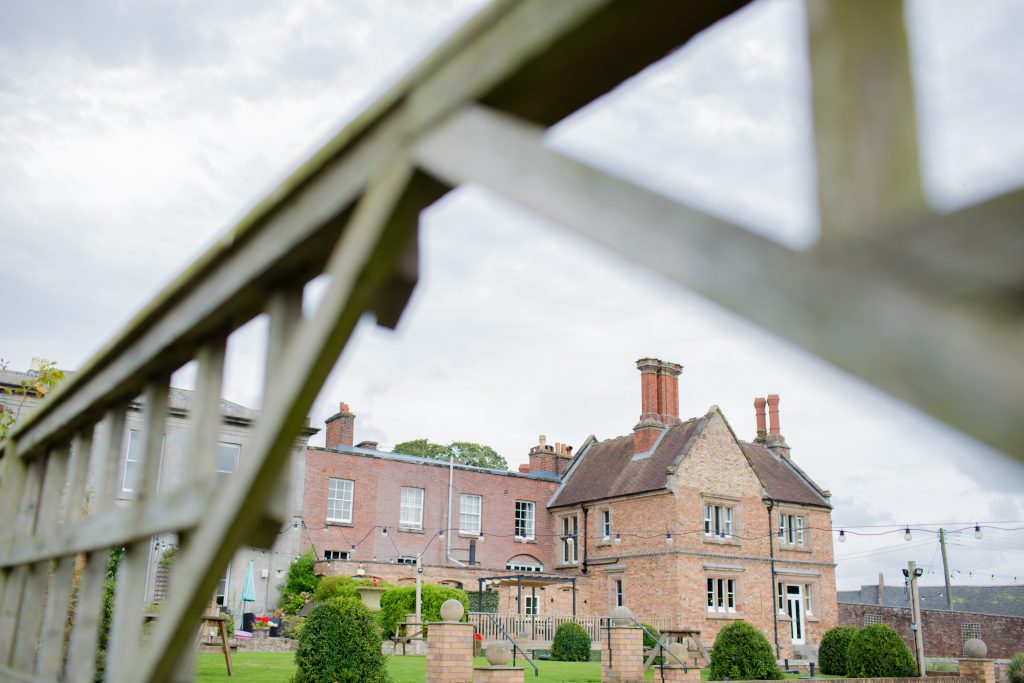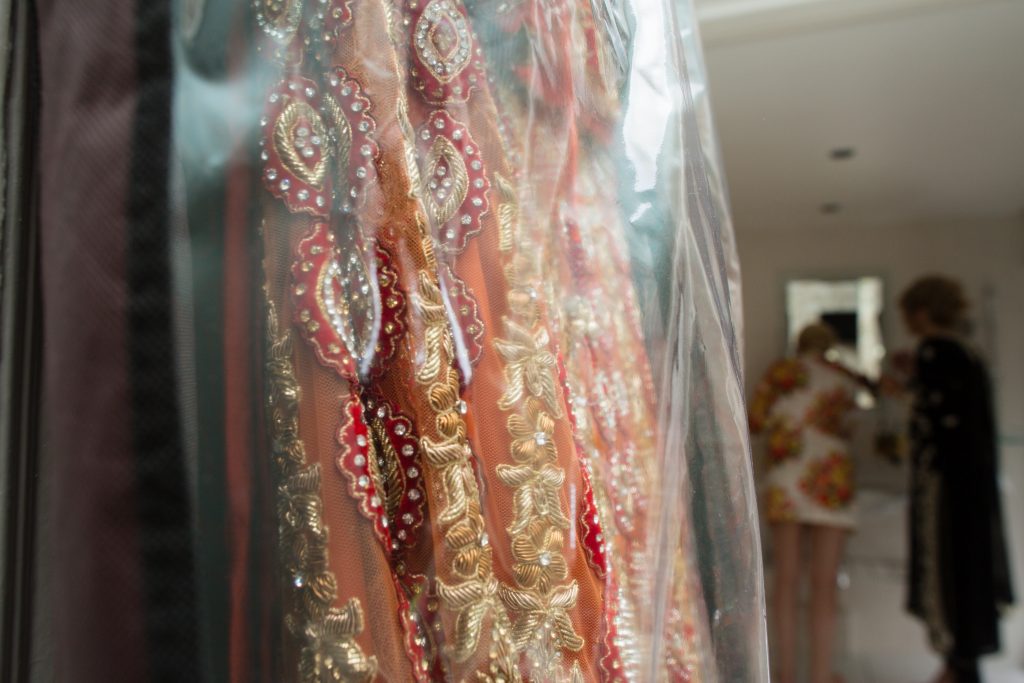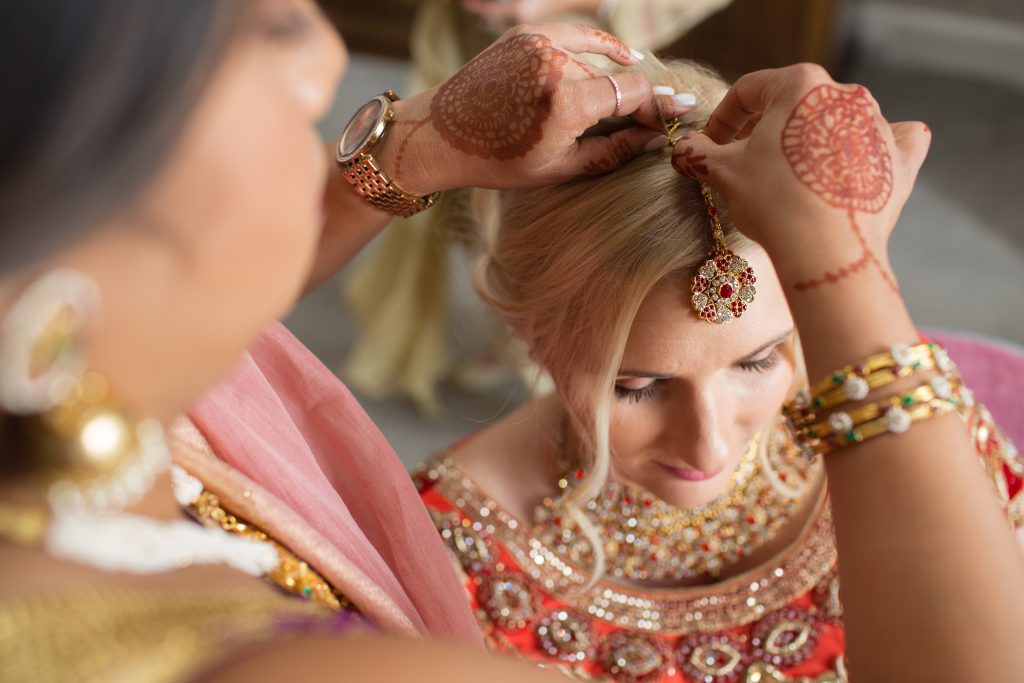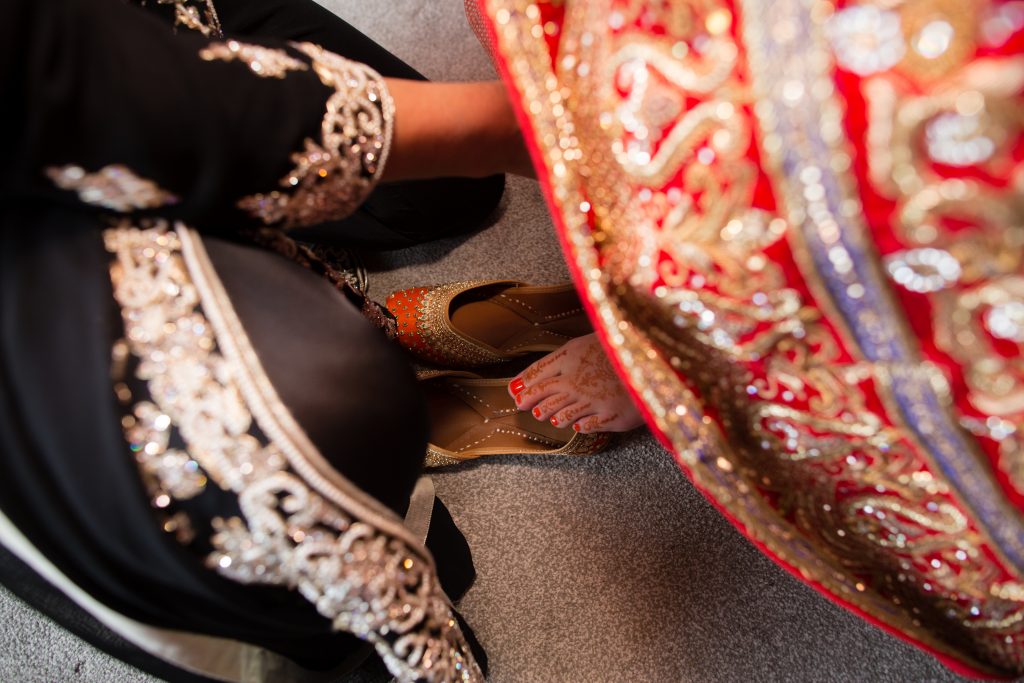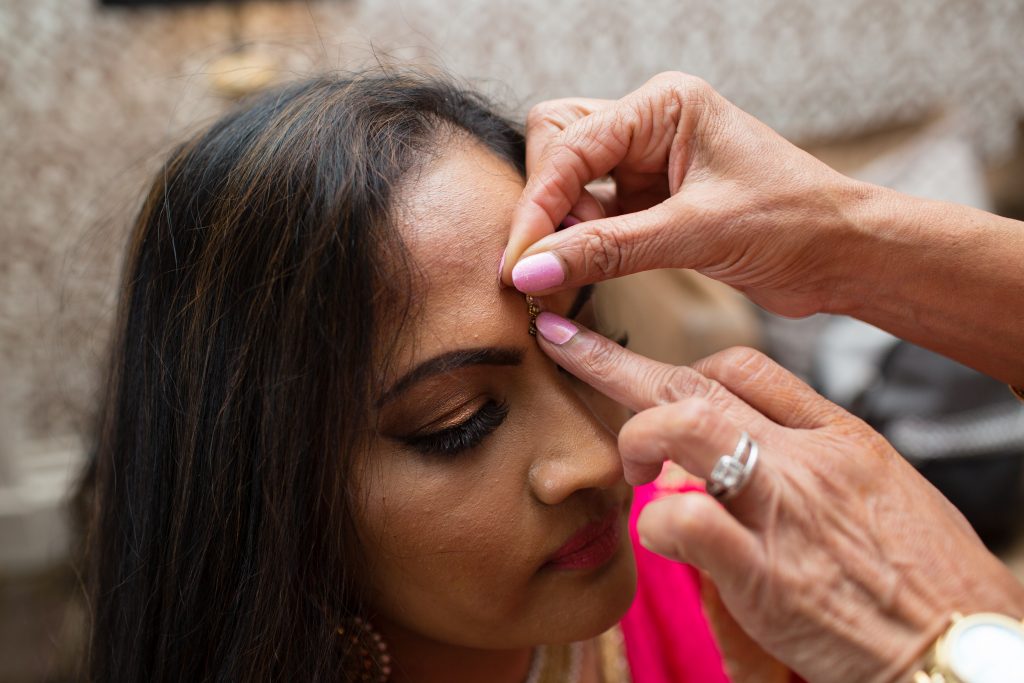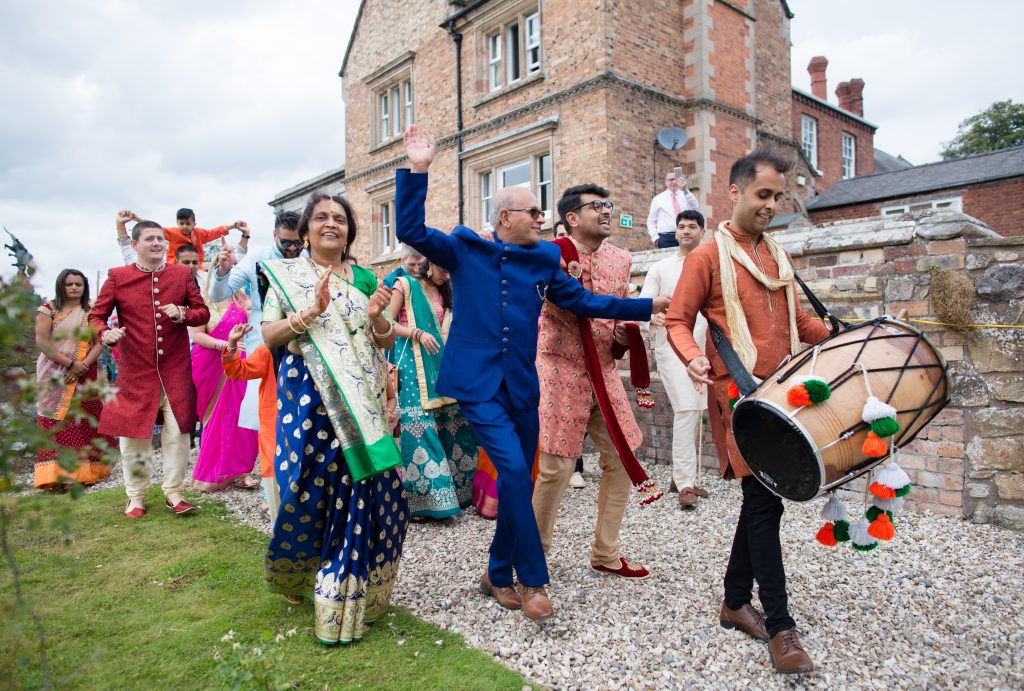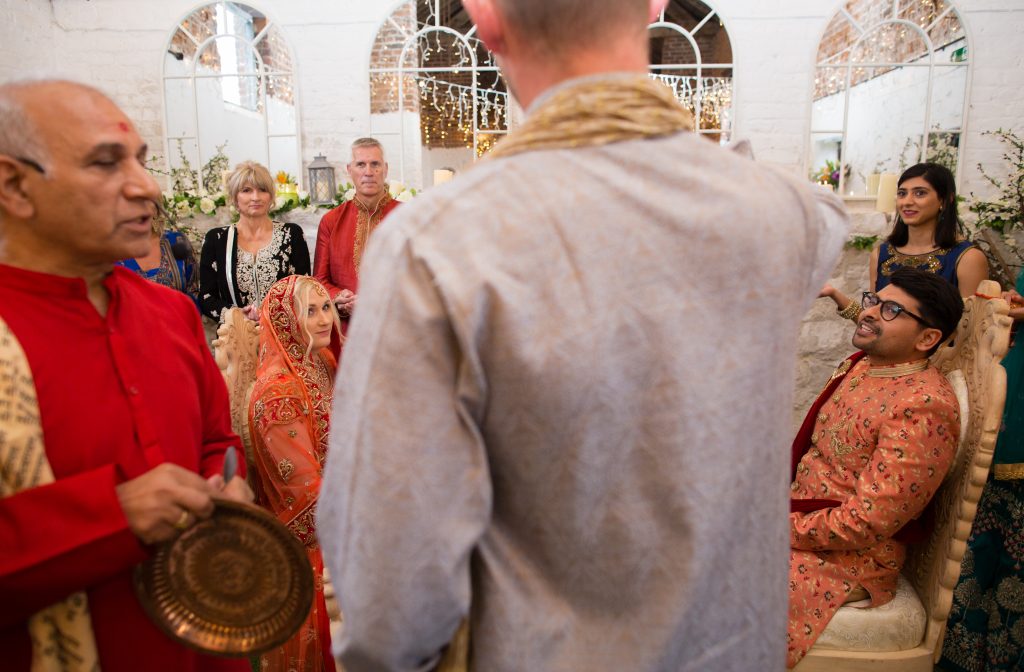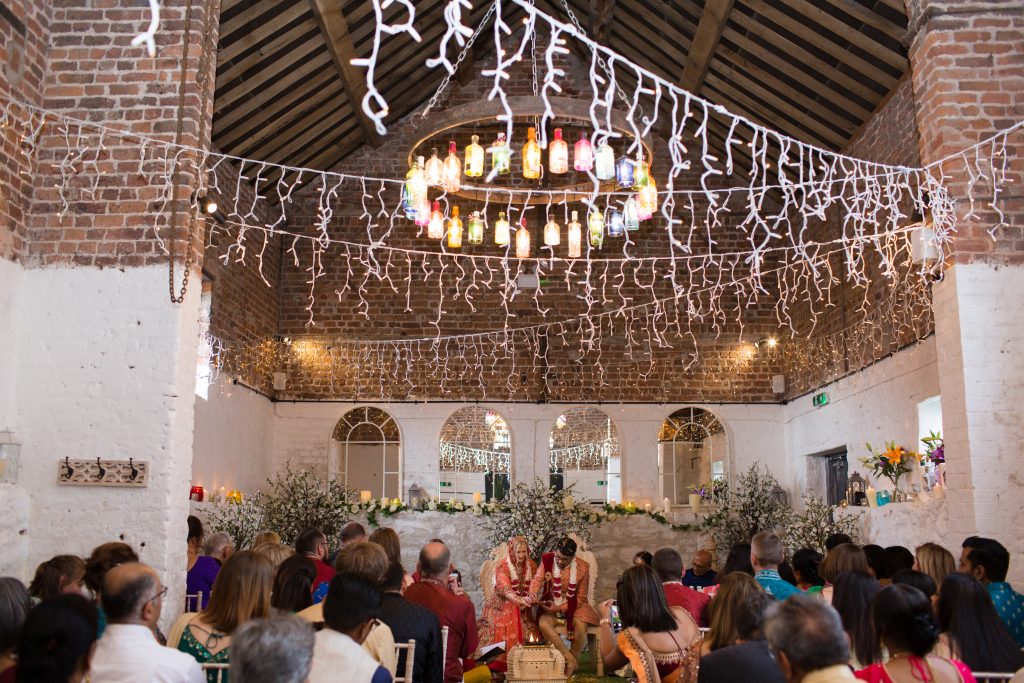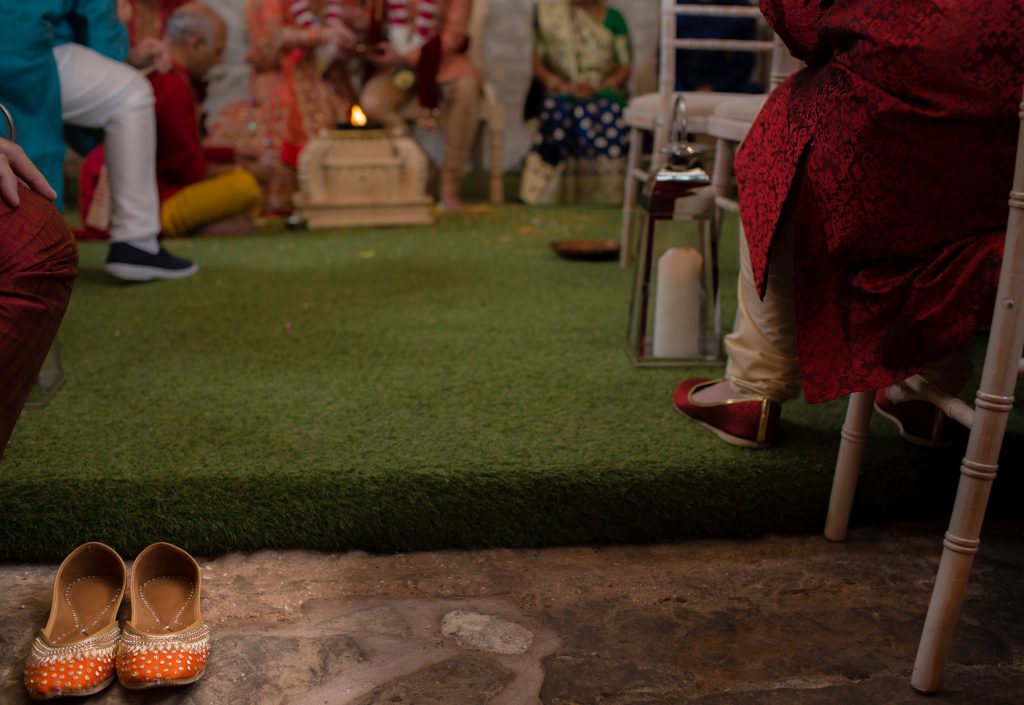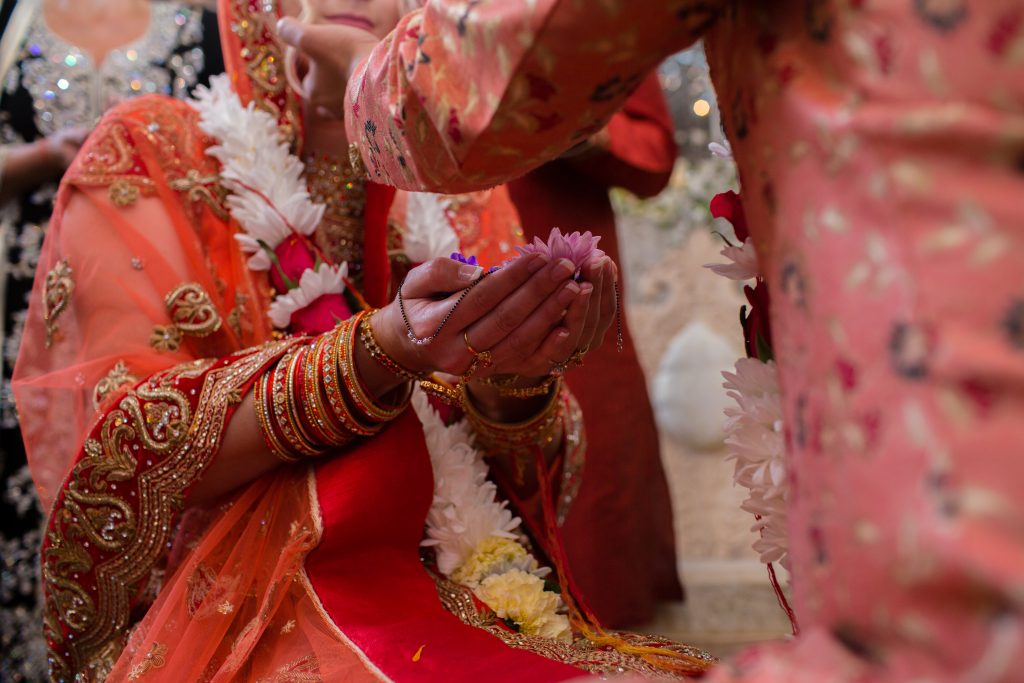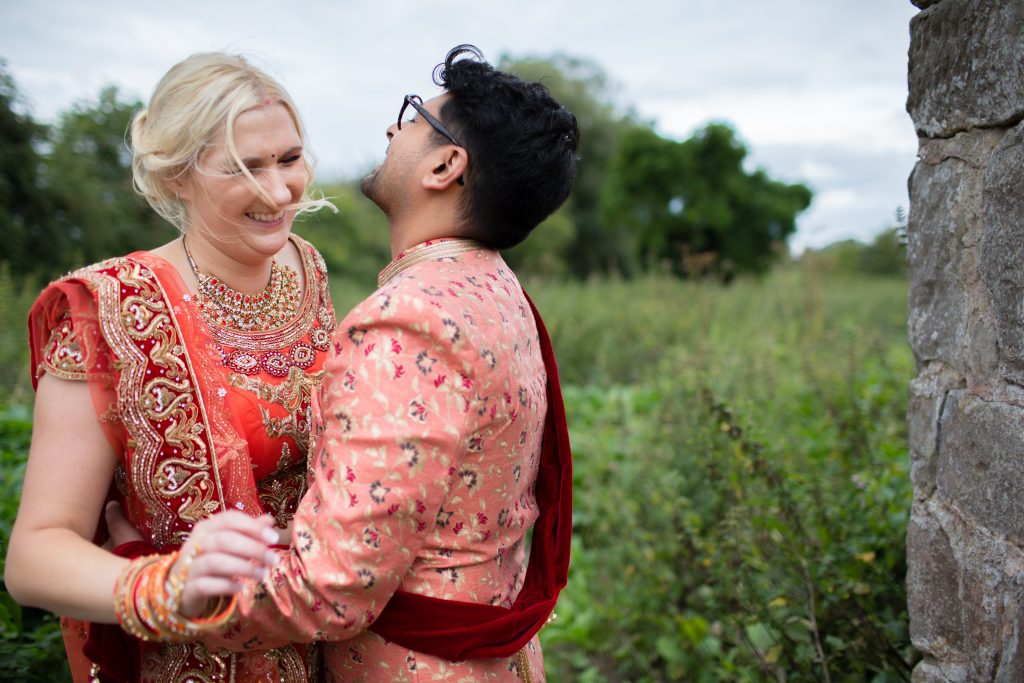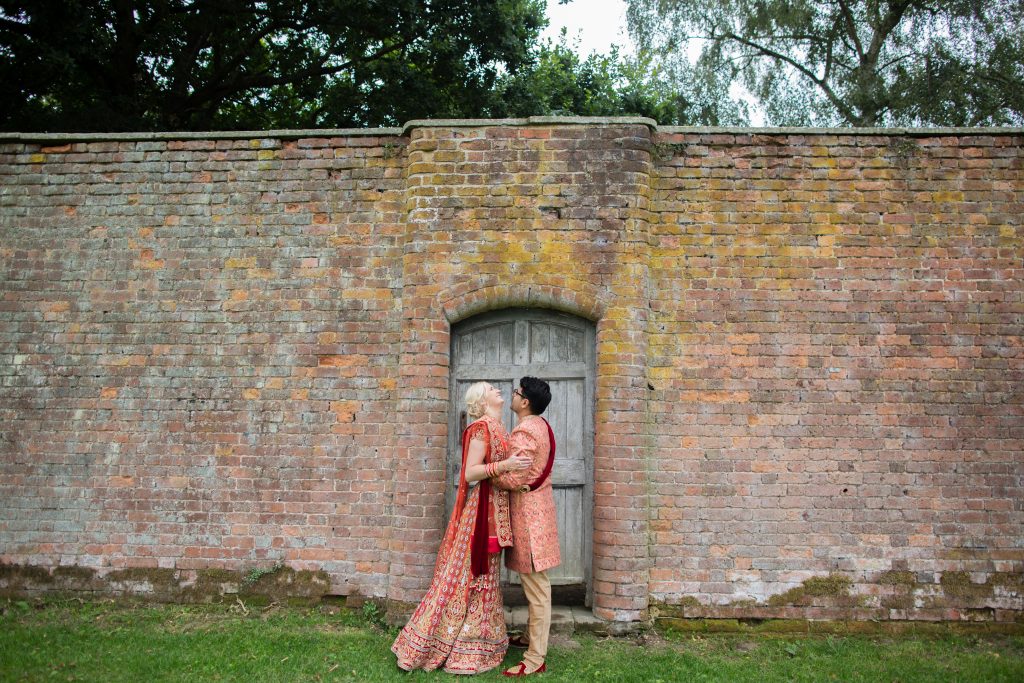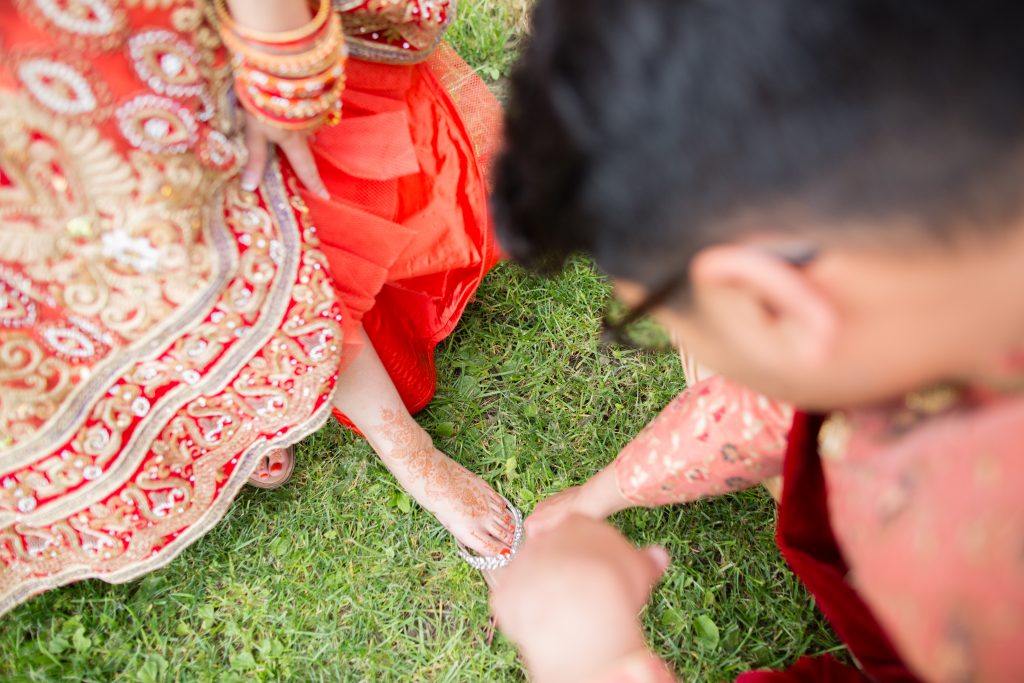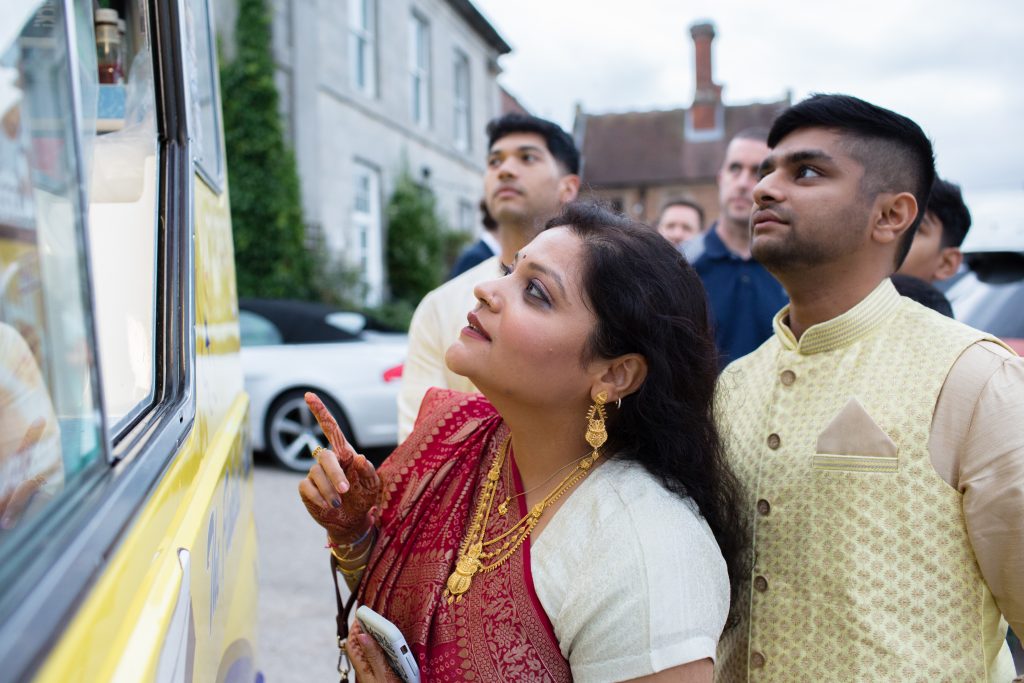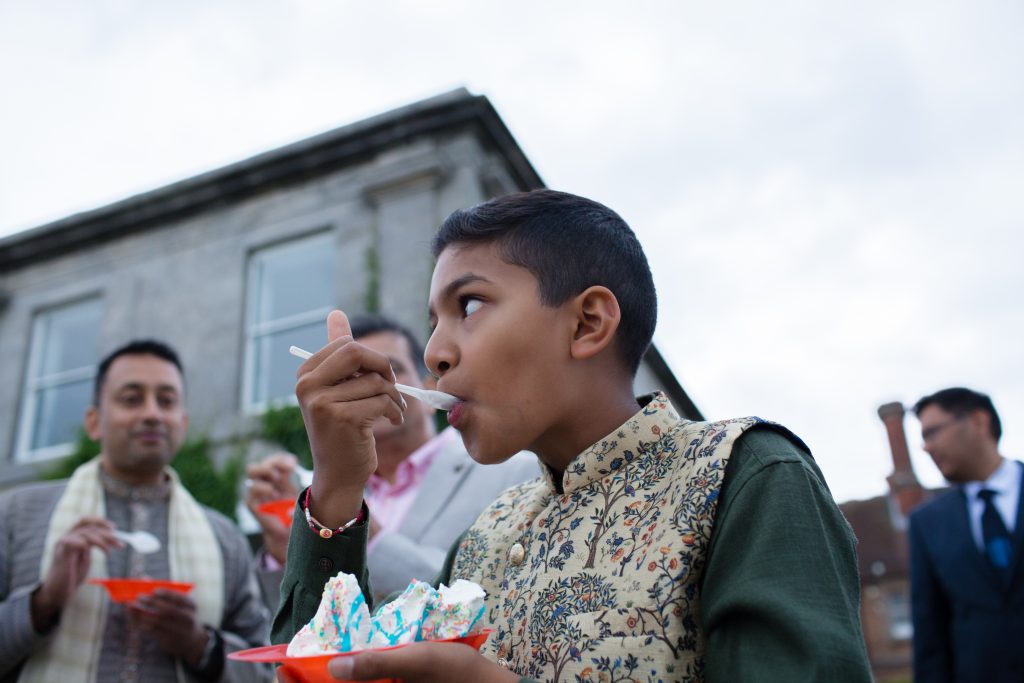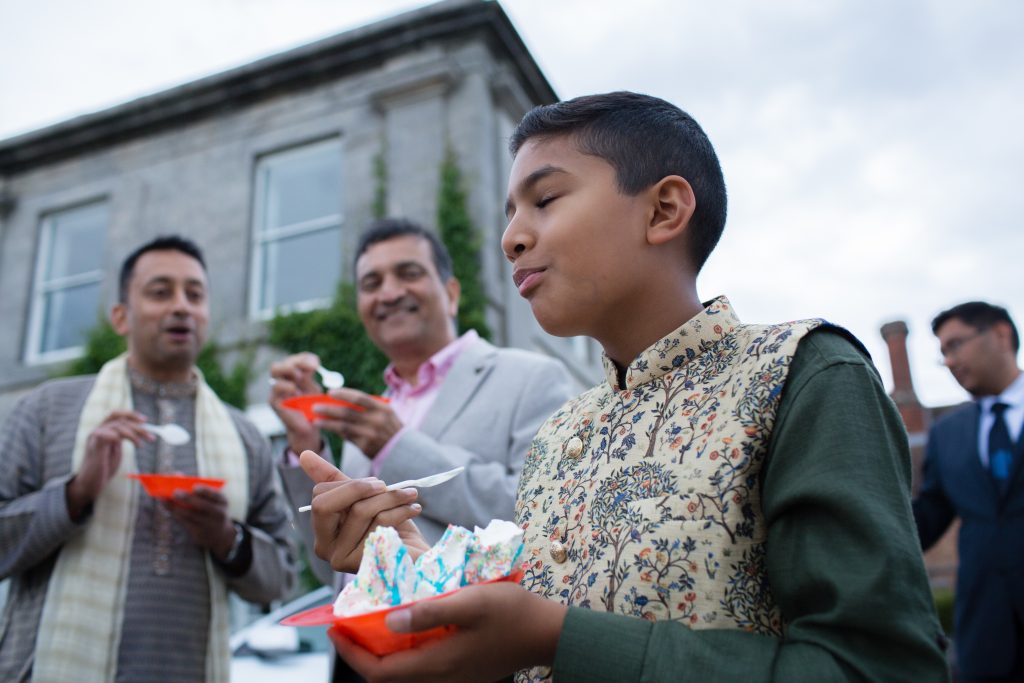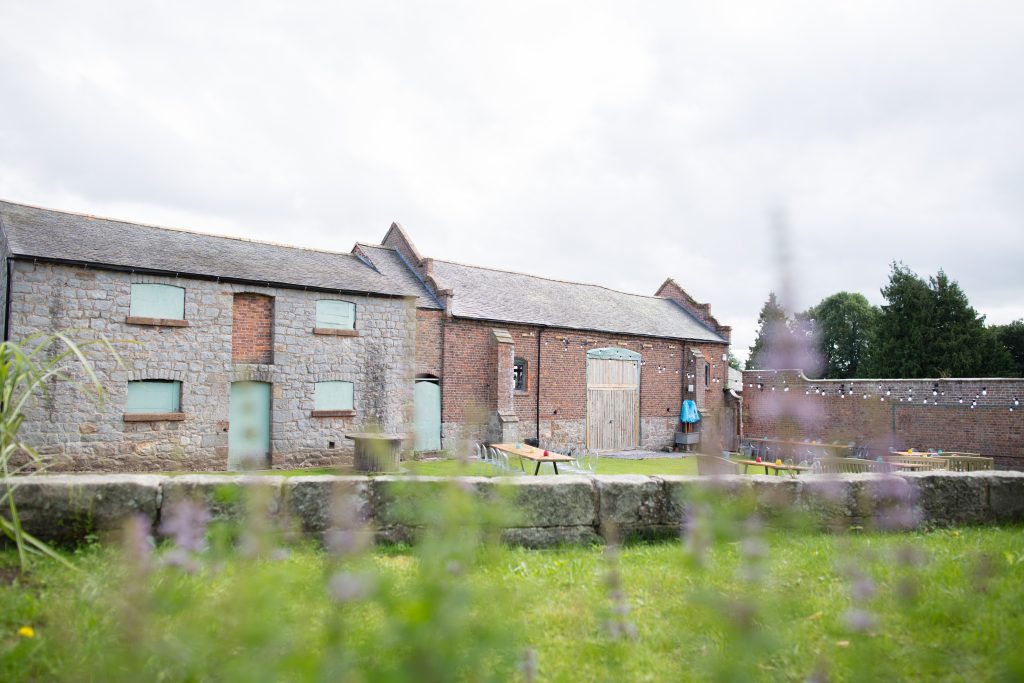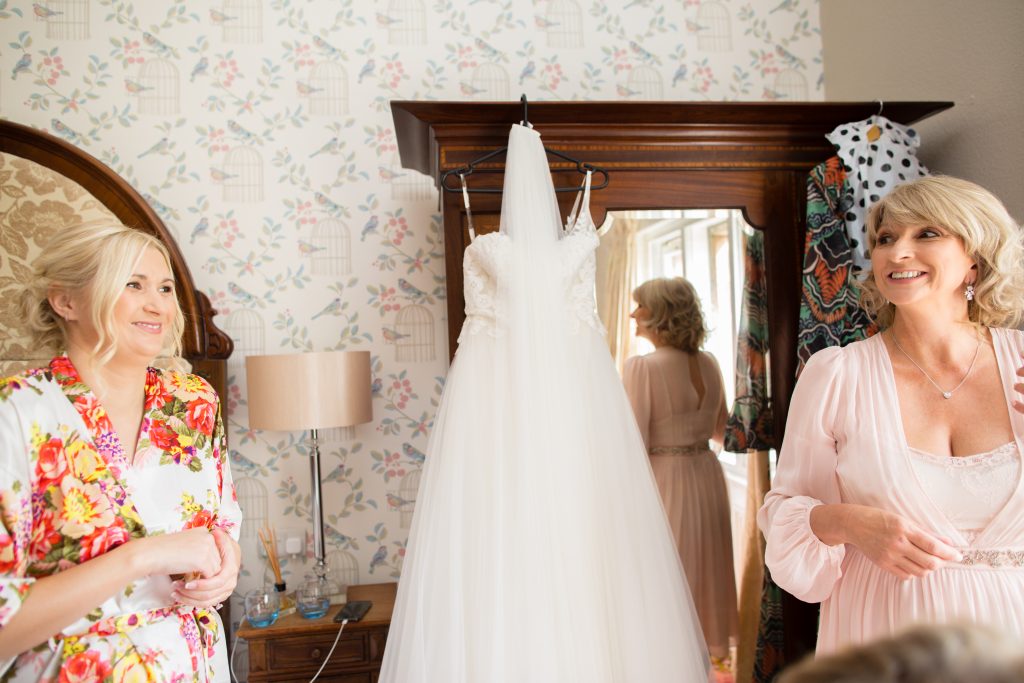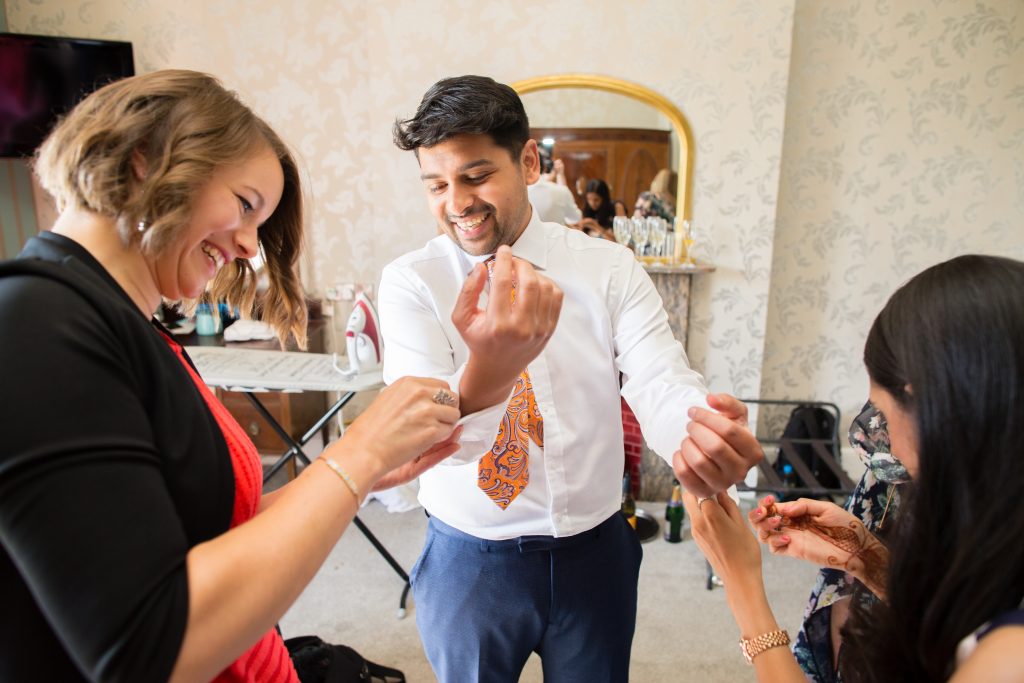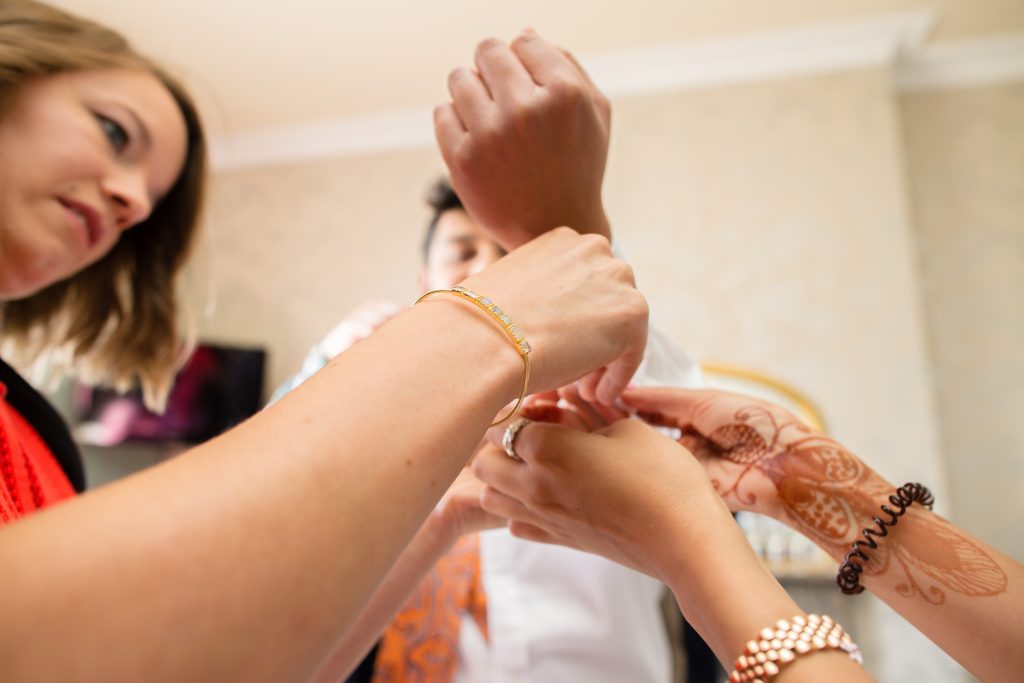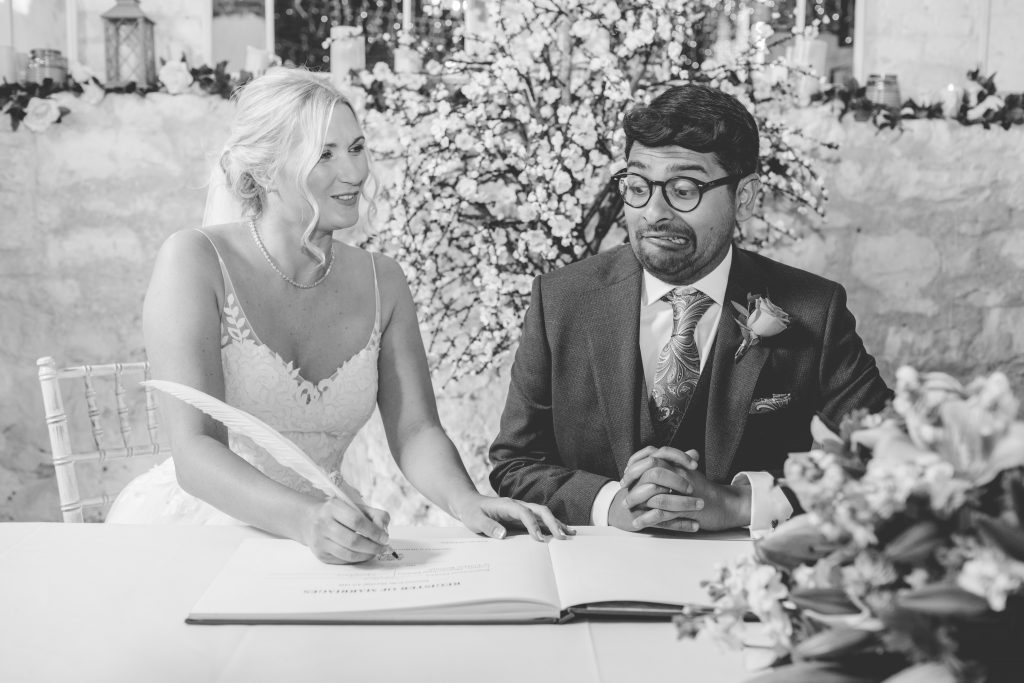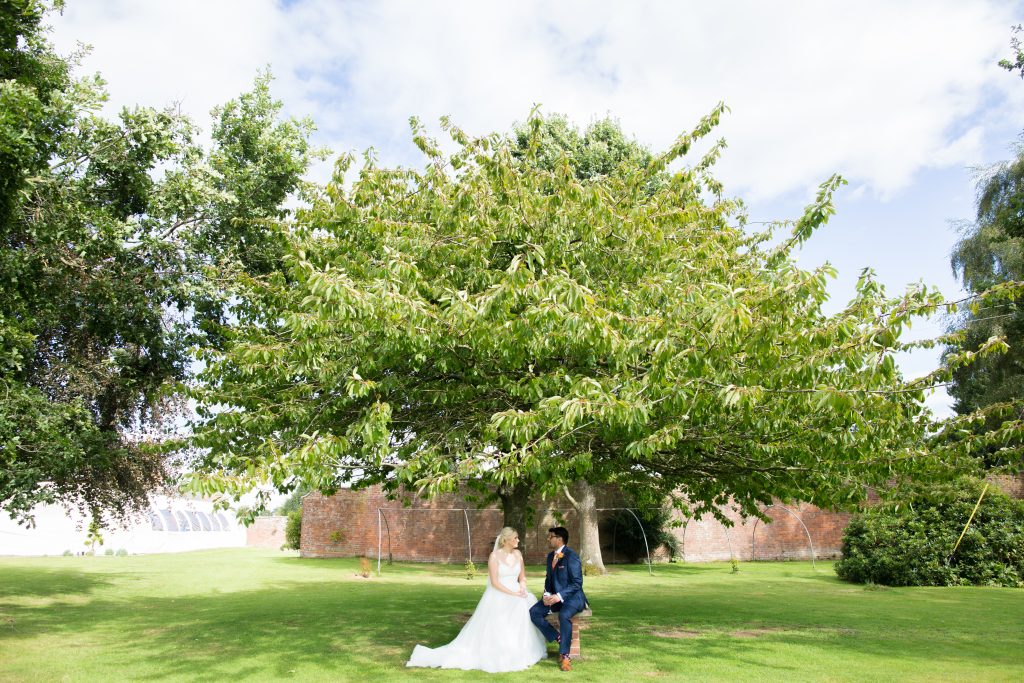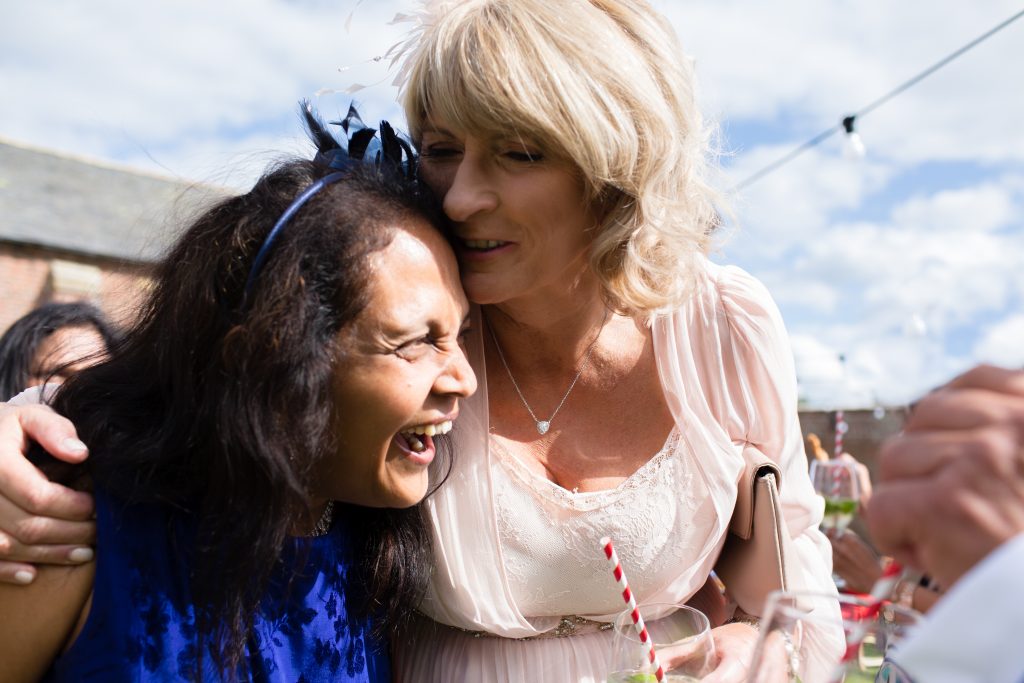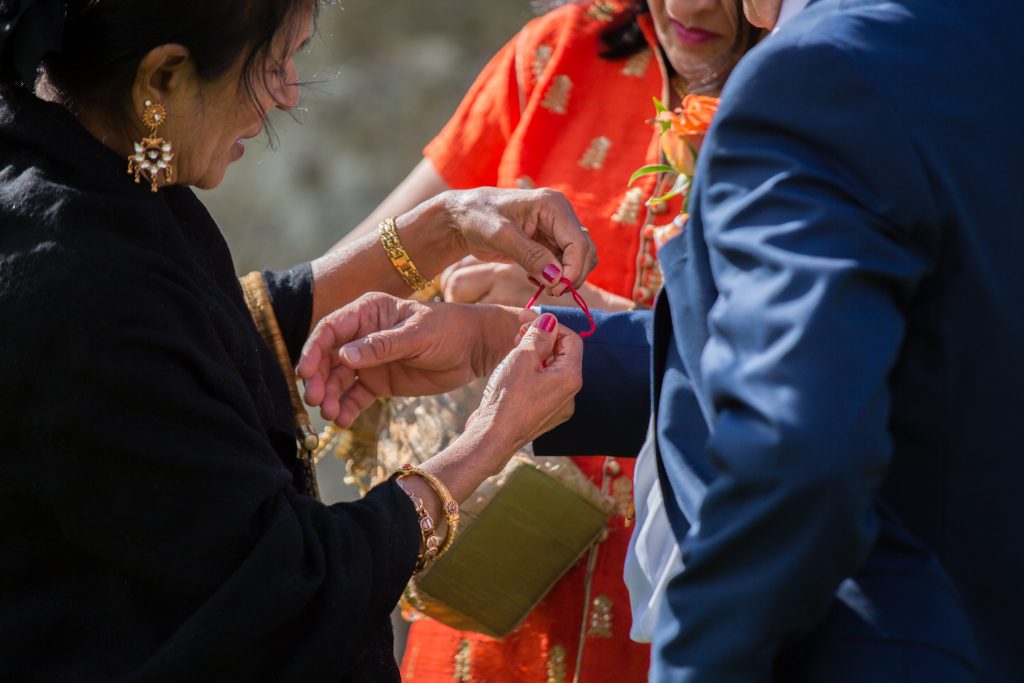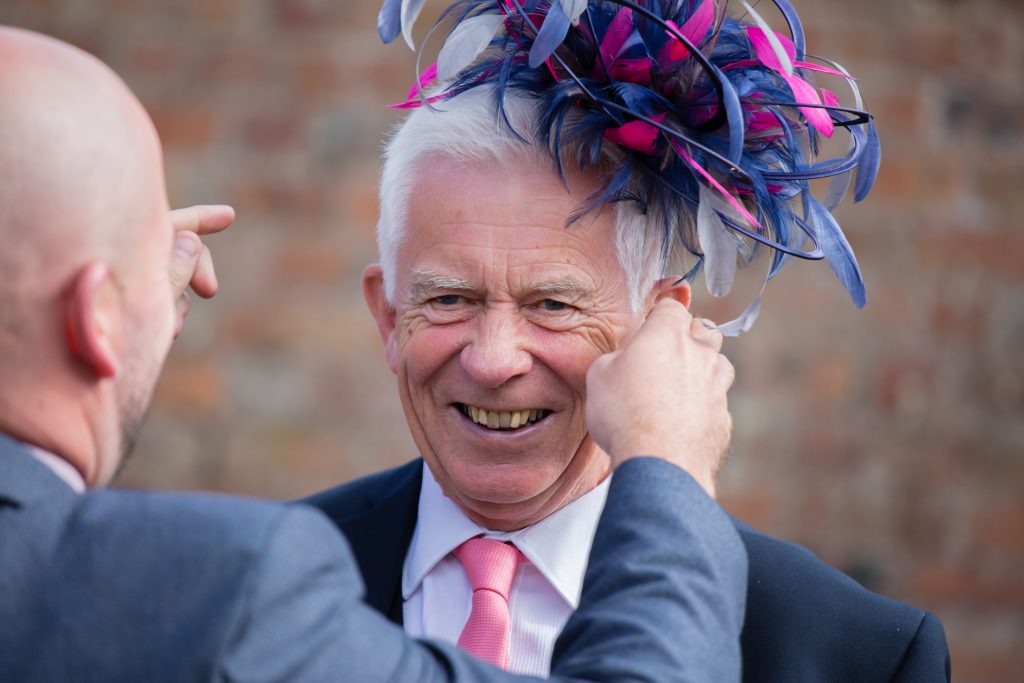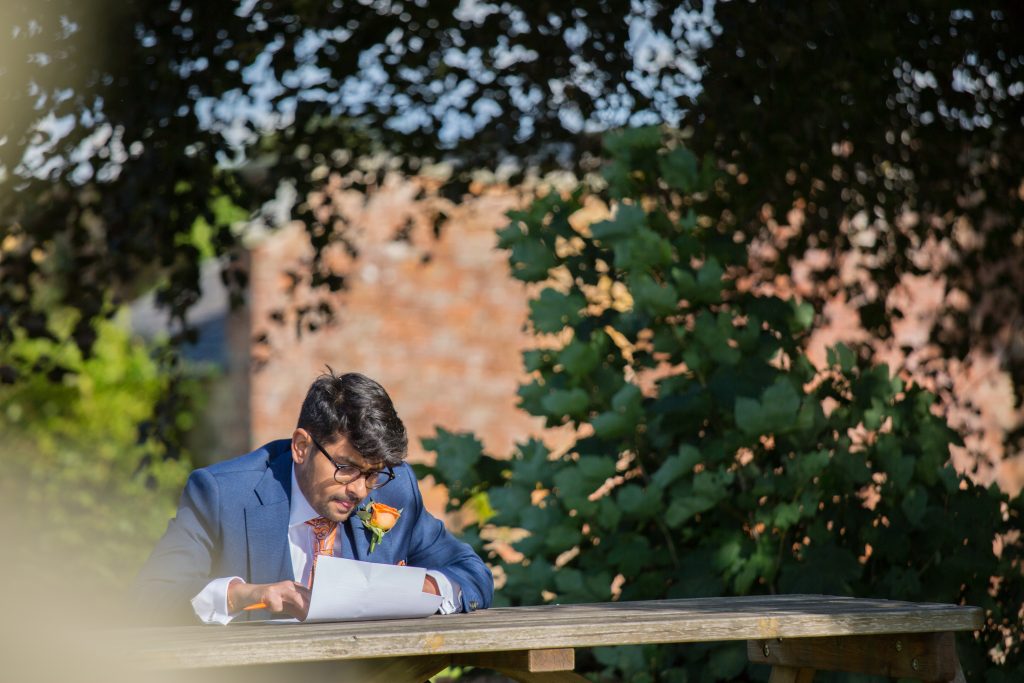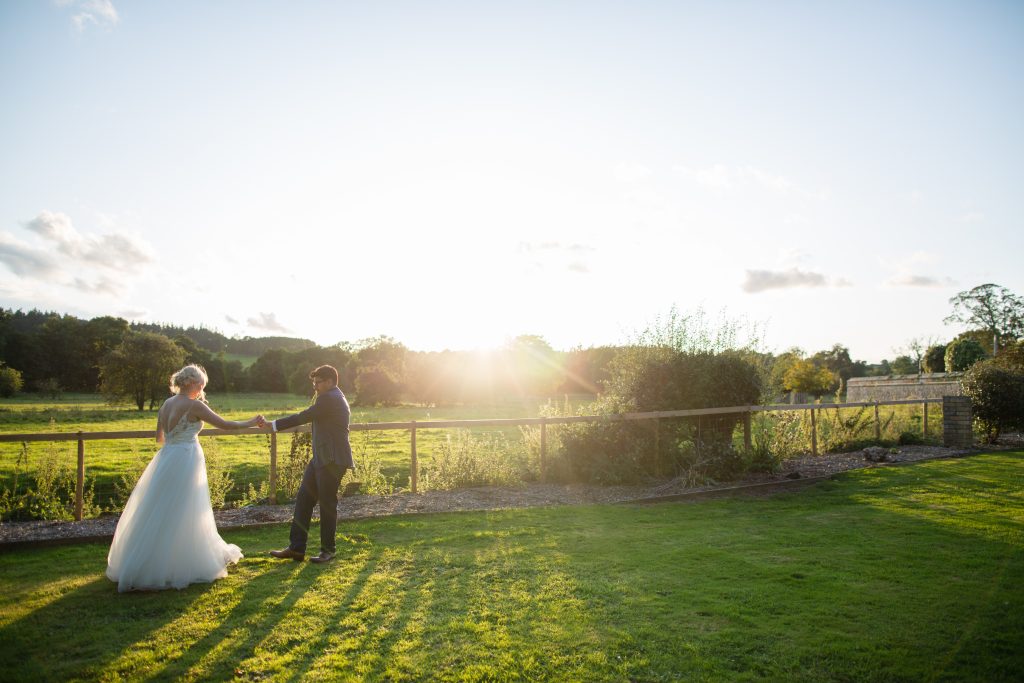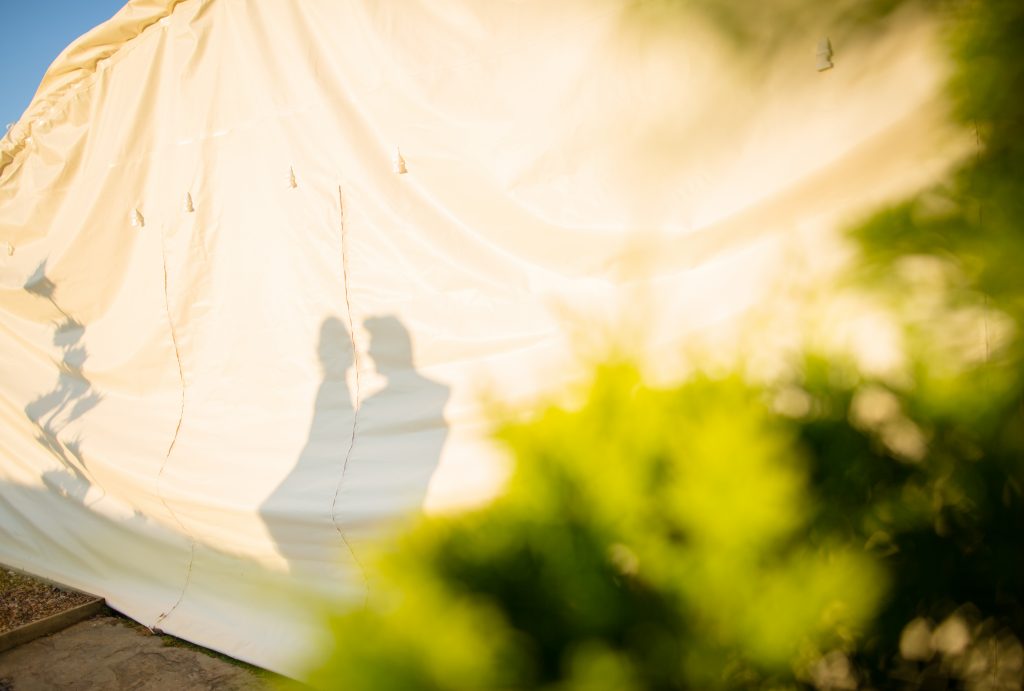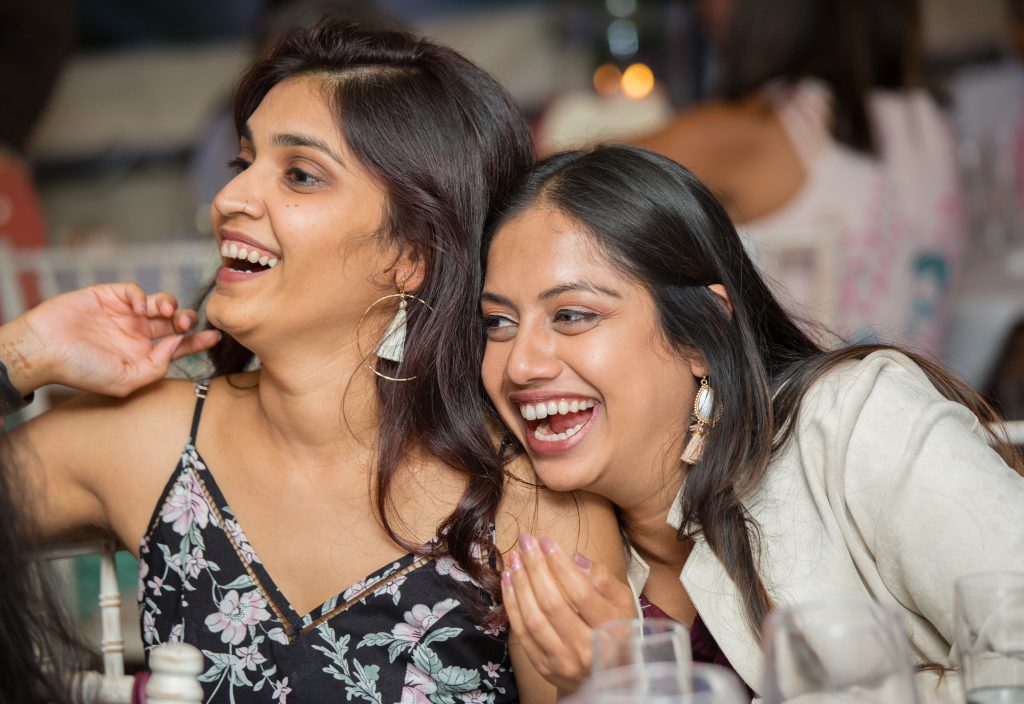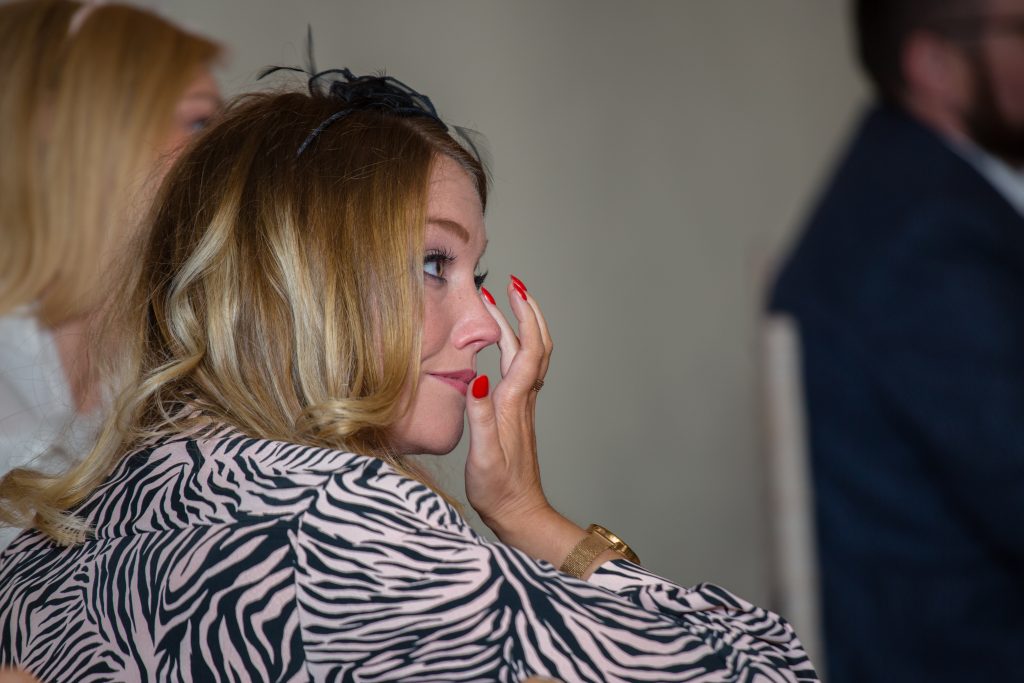 The Barn at The Sweeney Hotel.
Sitting in the grounds of the Sweeney hotel, the Barn is a unique, rustic and charming venue for your wedding. The Barn is perfect for a wedding where you want a more relaxed atmosphere, it even has its own garden area where your guests can sit outside and chill. Also available is an optional poly-tunnel, which has a capacity for 120 guests. Your options at The Sweeney are limitless…youcould have your ceremony in the main hotel building and then have your reception in the barn, alternatively you could get married in the barn and party the night away in the poly-tunnel.
Wedding photography in Shropshire.
I didn't have to travel far from my home in Staffordshire to The Sweeney Hotel for the amazing wedding of Viral and Harriet. Over two days they had had two different ceremonies, fab weather and lots of great food and music. I got to experience a full Hindu ceremony on day one and the second day I was treated to the same group of guests and an English wedding ceremony. It really was the best of both worlds and getting to photograph it all was definitely a career high.
Unposed wedding photography.
Viral and Harriet were actually the first couple to use the Barn for their wedding, making me the first photographer to document a wedding there. The photos from both their wedding days were all taken in a relaxed way, creating lasting memories. If you like this style of wedding photography please get in touch. Or if you are getting married The Sweeney Hotel or somewhere else in Shropshire I'd love to hear from you.