My dog. Lego. Dinosaurs. Old VWs. Singing (badly) in my car. Cider. Eating. Vans trainers. Bobble hats. Hoodies. BEING OUTDOORS. Watching series on murderers. Camping.
Hello! I'm Rosie,
More than one of the photos here show why I am behind the camera, rather than in front of it. Every single time, without fail, I end up pulling some stupid face whenever I have my picture taken. So when a lot of the couples I work with, say that they hate having their photo taken, I totally get it! To say I feel awkward in front of the camera, is an understatement, this means I'm very aware of how you might feel having your photo taken by me, on your wedding day.
When I'm not photographing weddings, I'm mainly taking a million photos of my dog. Unfortunately, she also hates having her photo taken and actively avoids it. Her name is Freya, she also has many nicknames which she responds to including Pork Chop, Porky or Lillian. If you have a dog I will need to hear all about it.

The old van I'm stood in front of and sat in (both where I'm doing 'that' face), is Willow a 1964 split screen camper van. I like to now think I'm too cool for school by owning one! Here's the best bit, Willow is available to hire for wedding transport and there's a special rate available if you book us both!
Before I started calling myself a wedding photographer, I spent most of my years working with children who have special needs or challenging behaviour – this experience has given me a super-power ability to be able to pick up on things before they happen, notice the tiniest details and see things a bit differently. All of which comes in pretty handy when I'm capturing real moments at your wedding.
If you can relate to having a crazy amount of love for dogs, old VWs, enjoy different ciders/beers/gins, or want to talk about food or films then I'd love to hear from you……we can of course talk weddings too!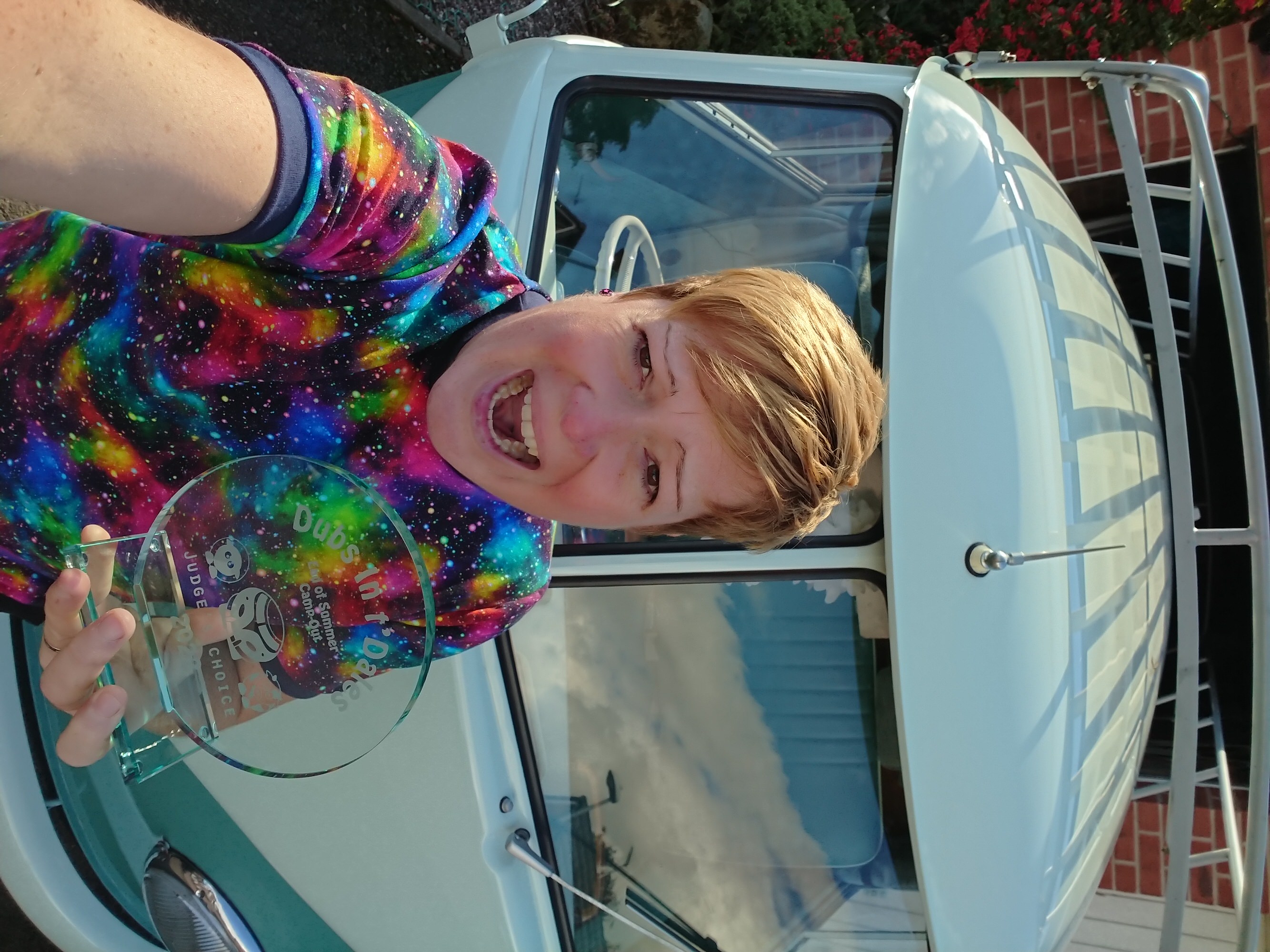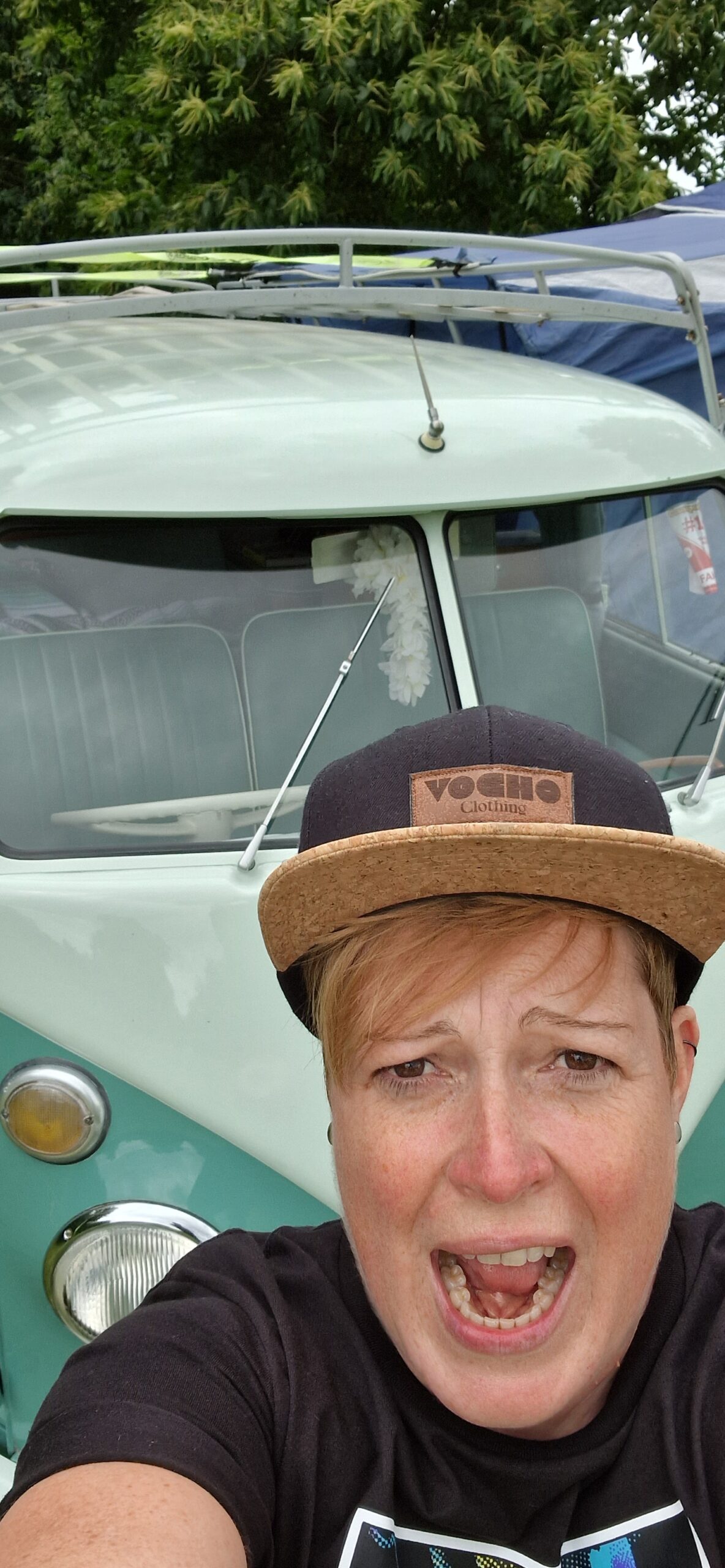 "From start to finish Rosie totally surpassed our expectations. We both felt relaxed and have got some absolutely brilliant images capturing our special day. All of our guests loved your energy and we will be forever grateful!"
-Steph