It was a pleasure to be invited to photograph the wedding of Gemma and Vickie at Windsor Guildhall last year. The venue is smack bang in the middle of Windsor, which is a beautiful place for a wedding. The Guildhall itself a stunning inside and makes a great wedding venue.
Documentary wedding photography at Windsor Guildhall.
Being a wedding photographer at Windsor Guildhall is a joy. There is plenty of natural light, the ceremony room is large but still manages to feel intimate. The registrars at the Guildhall are always spot on and very relaxed about allowing me to photograph the ceremony. They seem to fully understand that we are all there to work together to make sure the couple has the best wedding day. The location of the Guildhall is great. There are always plenty of tourists around Windsor, who provide interesting reactions to seeing a newly married couple emerge from the building. Windsor itself is a charming town and is not only blessed with a pretty impressive castle but the long walk and Great Park are also amazing places for photos. If you are getting married at Windsor Guildhall, you might want to get in touch and see about me photographing it. I specialise in natural, unposed, documentary style photography, which captures your day in a real way.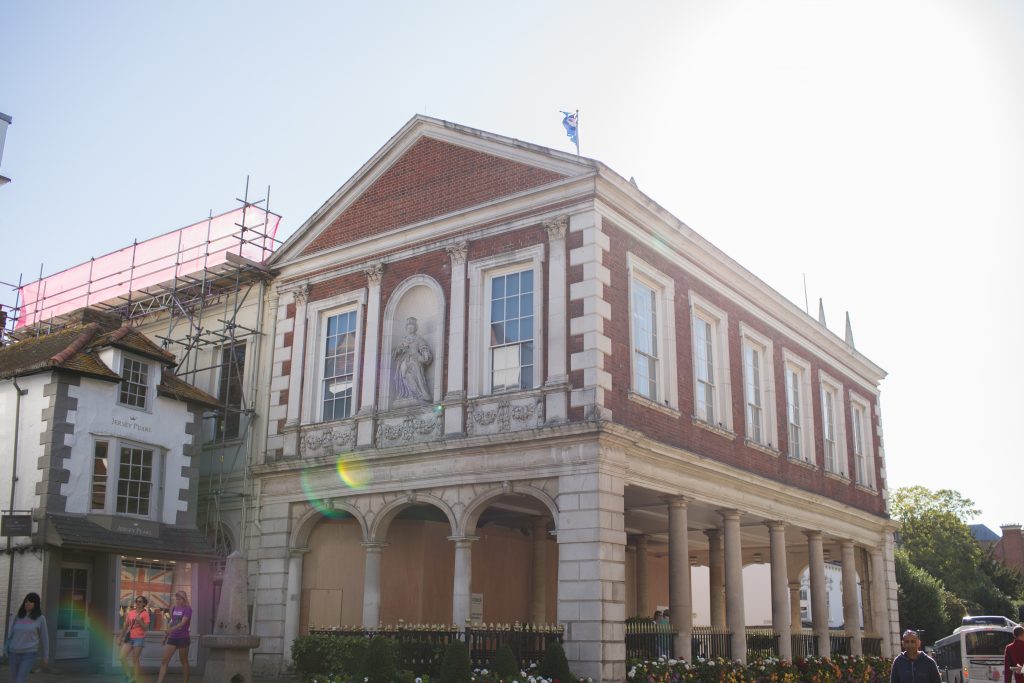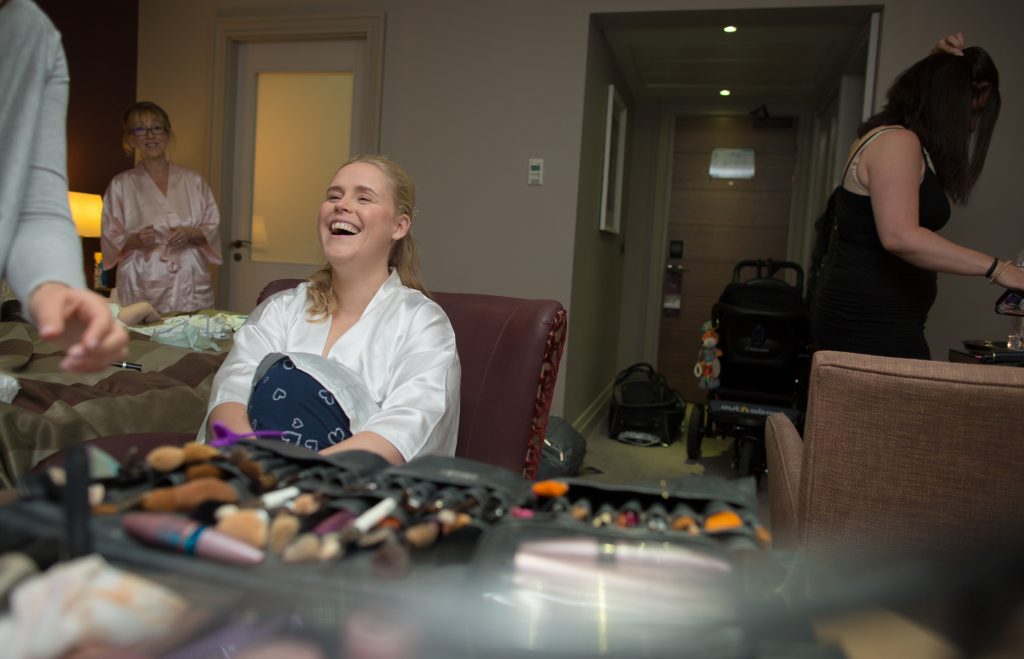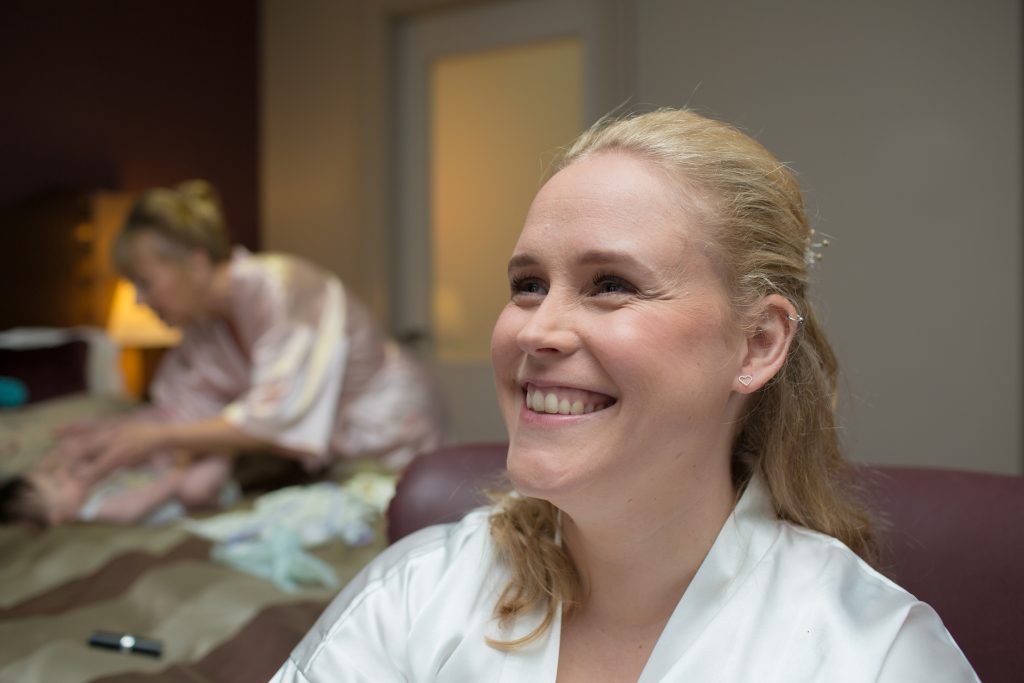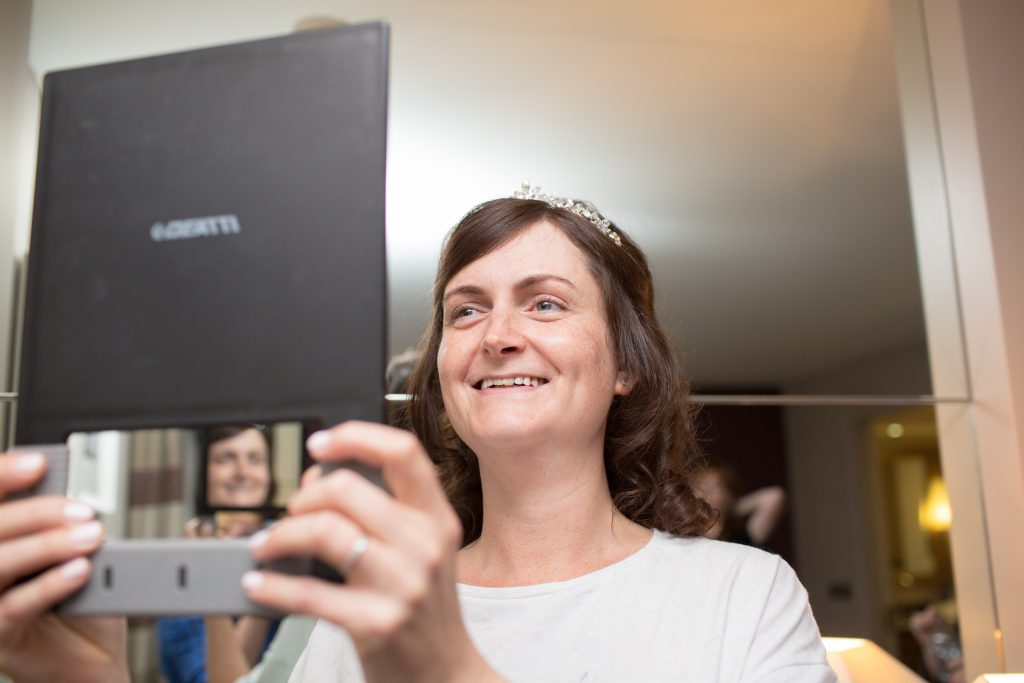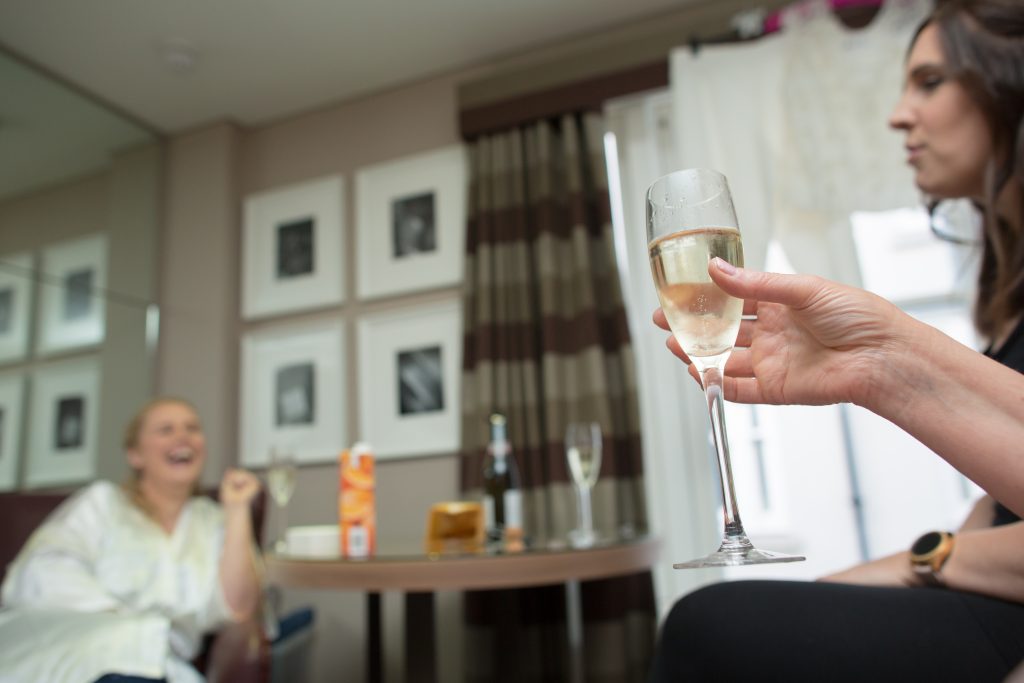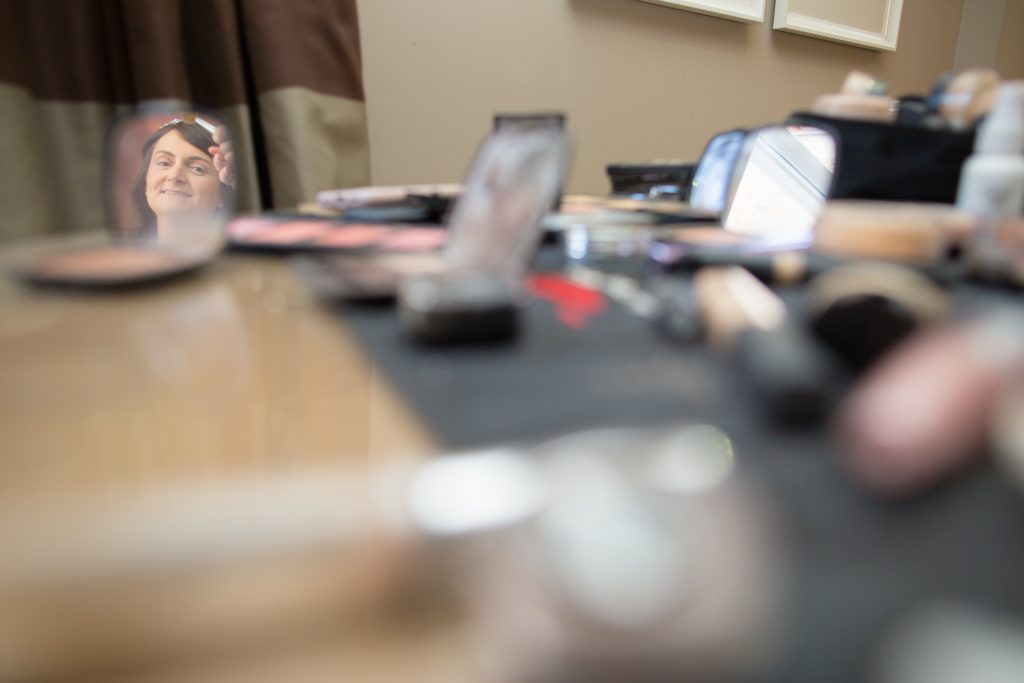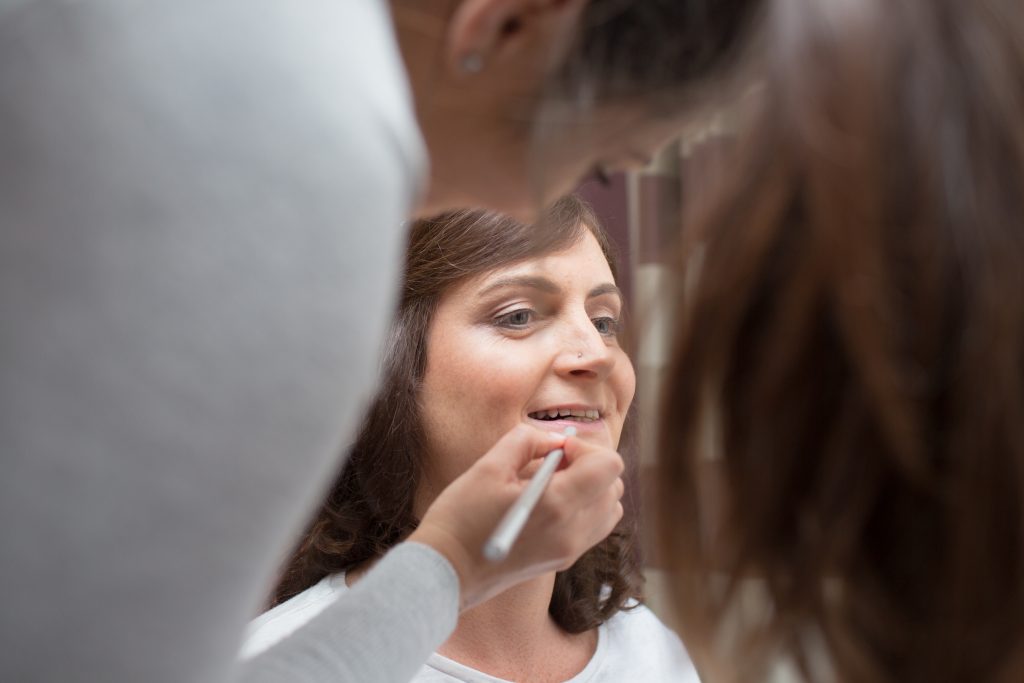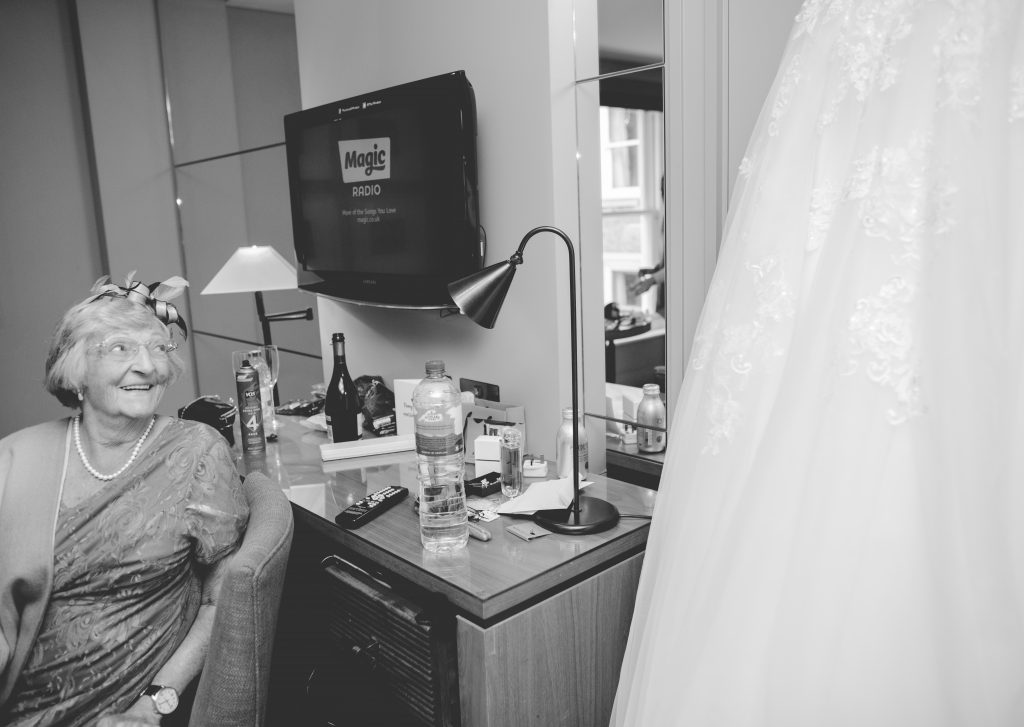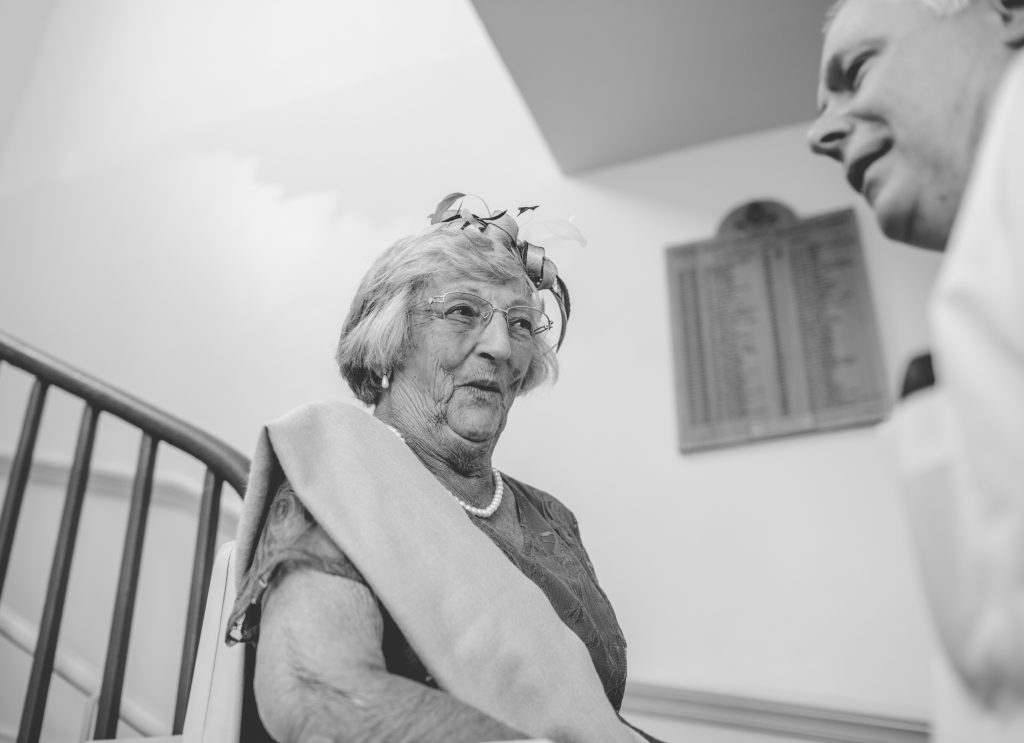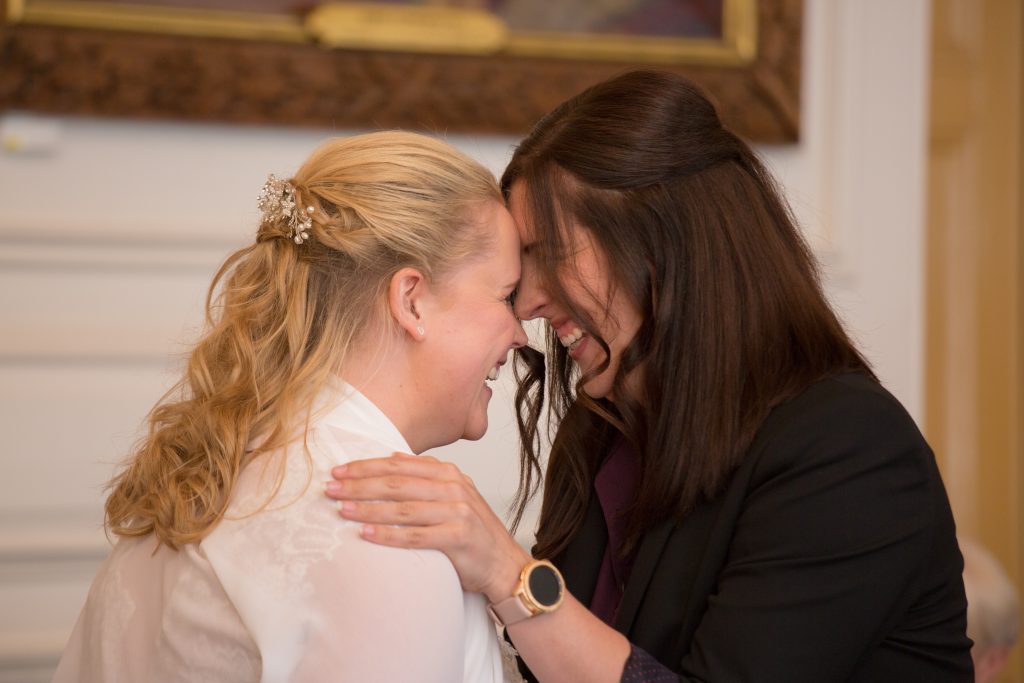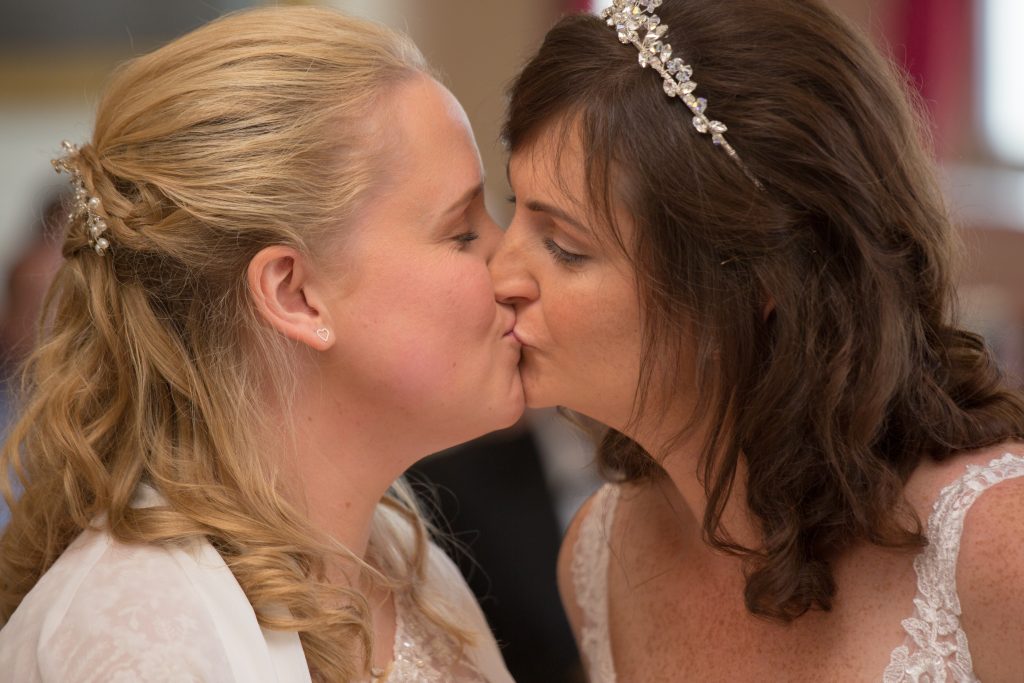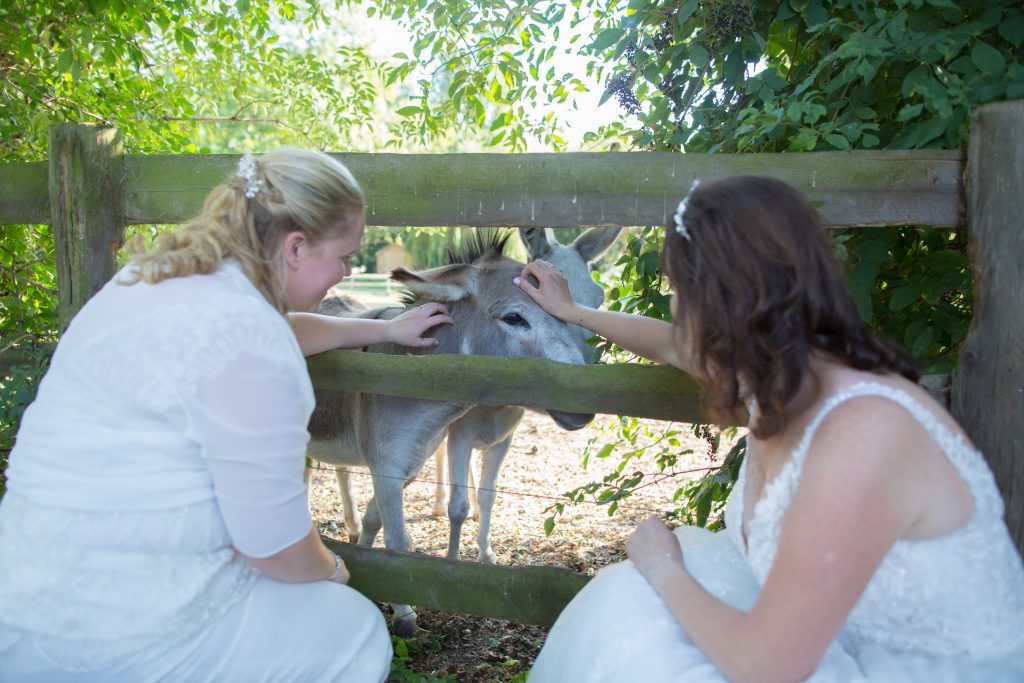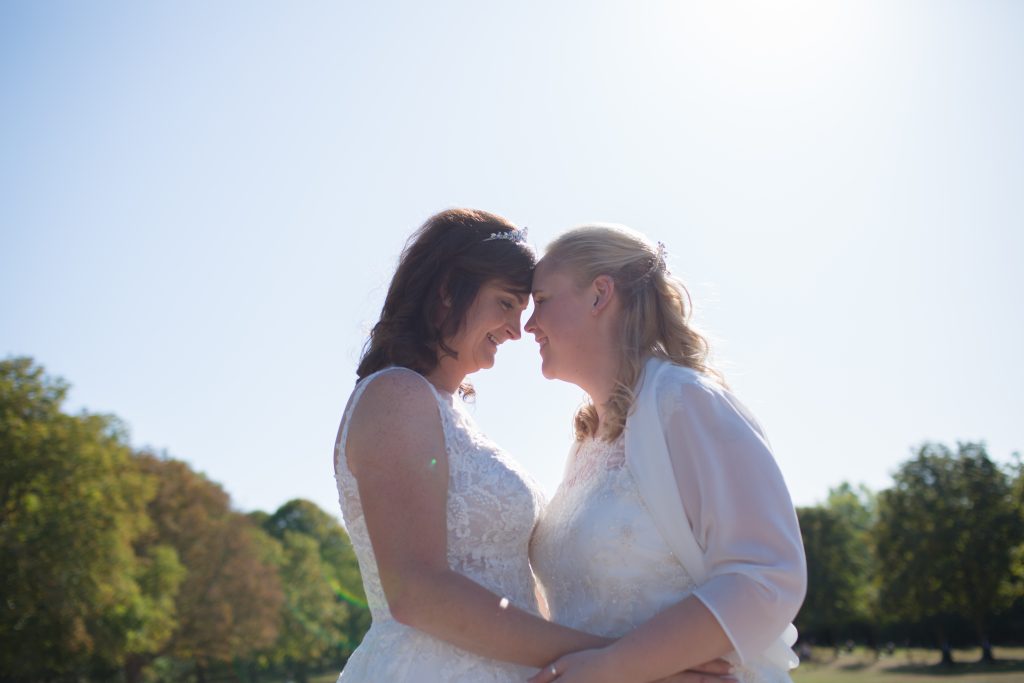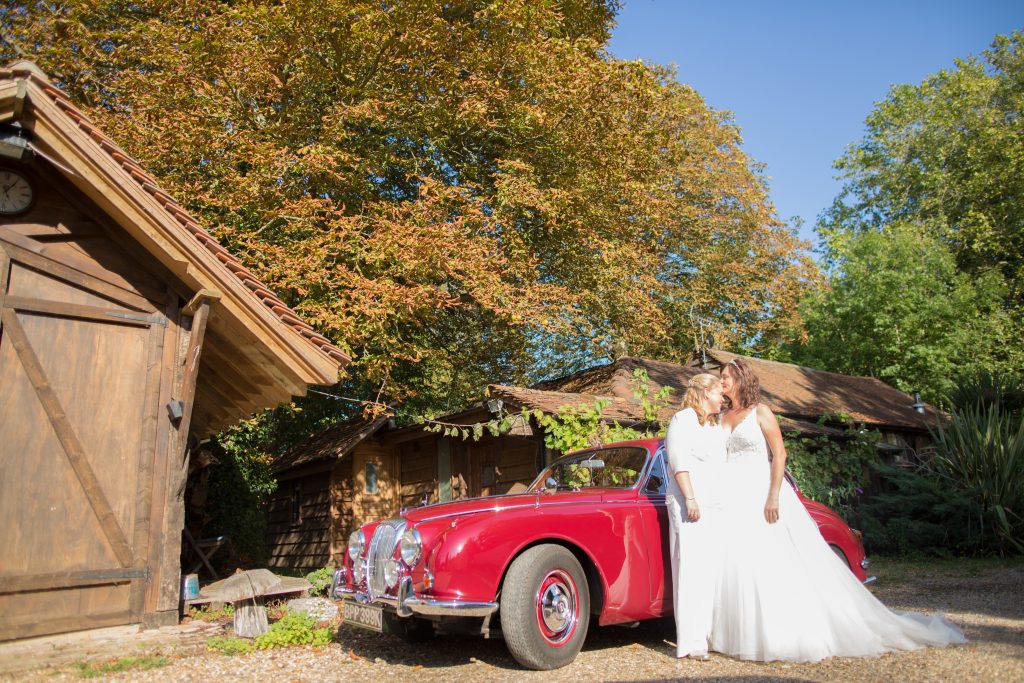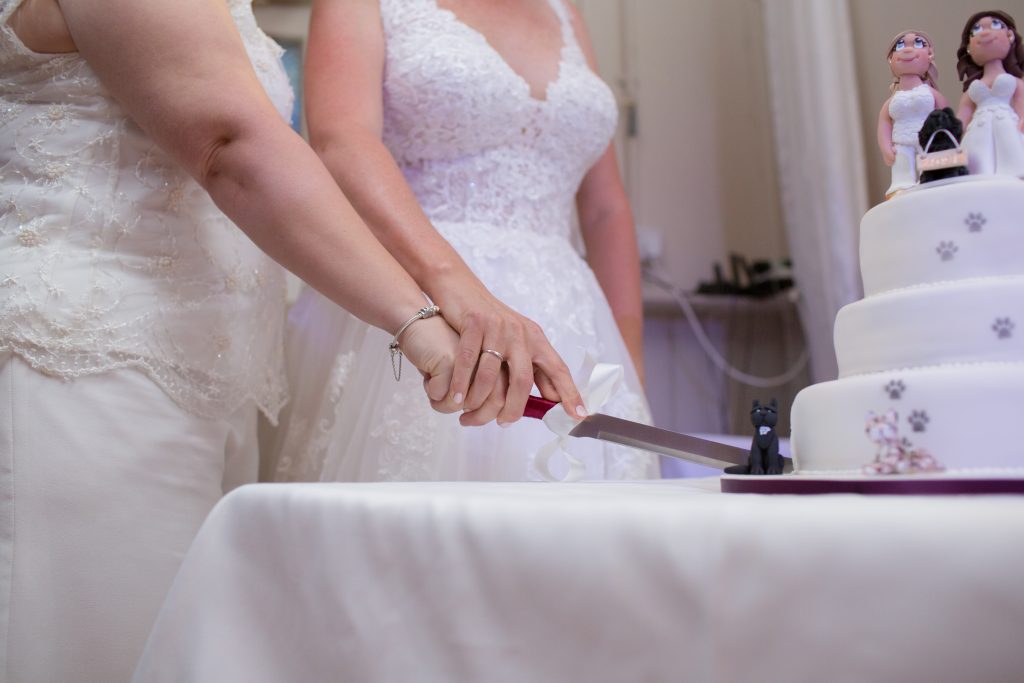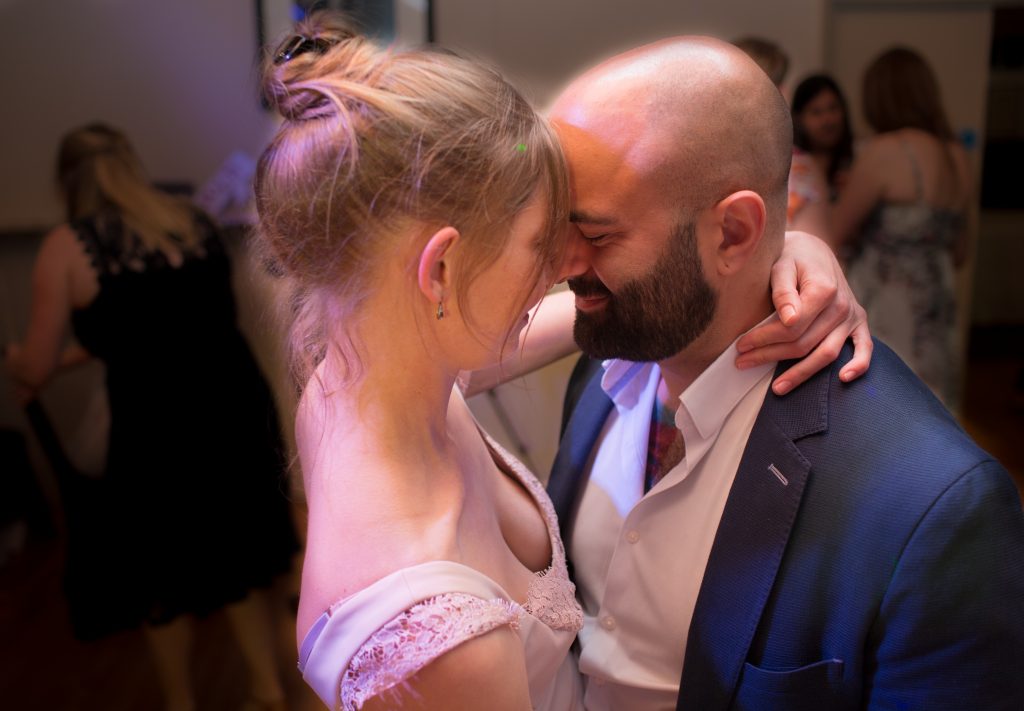 The charm of Windsor Guildhall.
Built in 1689 Windsor Guildhall has been the centre of charm, elegance and grander for over 300 years. This magnificent setting is a stunning venue for your wedding and makes it easy for photographers like me. Windsor Guildhall has strong links to royalty, with two magnificent chandeliers, on loan from the Queen and a fine collection of royal portraits, this wedding venue really is a celebration of opulence. I am really excited when I get invited to photograph a wedding at the Guildhall. Their website even features some of my images! Take a look and see if you can spot them.
Wedding photography in Windsor.
Not far from Windsor Guildhall is 5,000 acres of Windsor Great Park. The park includes great landscapes prefect for wedding photos. There are small woods, ancient oak trees and even deer. Access to the park is just a short walk or car ride away from the Guildhall. I have used it as a location for relaxed couples portraits, which also gave the newly weds a bit of alone time whilst their guests headed onto the reception.
Natural and relaxed wedding photography.
Most of the photos I take are unposed, meaning I haven't set anything up. Of course I do make a bit of time to take those family group photos that Mum or Granny insist on having but the majority of your wedding photos will be taken without any intervention from me. This means that when you get your finished wedding photos in the online gallery, you are seeing the real story and emotion from your day that I have captured. If you hate having your photo taken – which is the reason a lot of couples book me, please get in touch. If you are getting married at Windsor Guildhall, or in Windsor, also get in touch. I'd love to be there to photograph it.
Real photography for real couples.