I'll let you into a secret……I've never planned a wedding.
However, I have been to loads in the seven years I've been photographing them. That does not make me an expert but it does mean I can offer a little info that make might life easier for you, whilst planning your day. If nothing else you will get to look at some nice photos of wedding things.
I've already written some helpful info on how to pick your wedding photographer, here I will write some bits on things you might not have thought about.
Starting with where to have your ceremony. The only limit on this really is your imagination! Anyone can do your actually ceremony, anywhere you like (pretty much). However if this is the route you want to go down, you will need the legal, paperwork bit doing before or after somewhere else.
Who to invite…always a tricky one, especially if other people are helping pay for or are paying for your wedding.
Easy for me to say because if I was planning a wedding my guest list would be pretty small, mainly due to me not having much family and being quite shy around people. Have the people there that YOU want. During a recent chat with someone about to get married, we were laughing at how just because someone knows you, no matter in what distant way, as soon as a wedding is mentioned, everyone assumes they will be invited. Never mind the fact you haven't seen them for years, or wouldn't normally be someone you spent time with.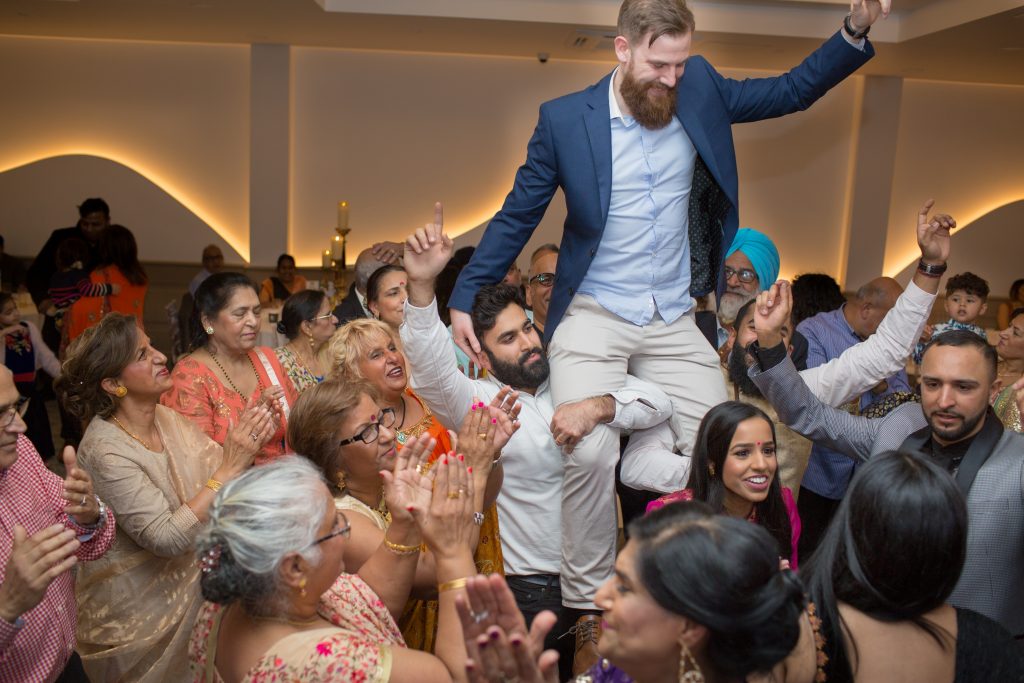 So I've got your thinking about where to have you ceremony, now think about the time of day you will have it.
Please!
If you want great photos on your wedding day it will help if there is some natural light available. Which means if you're wedding is going to be in Autumn/Winter, this is a biggy to consider. Not only do I have top level, professional equipment, which is great at picking up any bits of natural light, but I also have flashes. Now don't get me wrong, these do the job, but nothing beats natural light! Give your photographer a fighting chance and try not to book a ceremony in December at 5pm!
I'm not saying don't get married in Winter, in fact I've had many weddings at this time of year where the photos have been beautiful. If you are having a Winter wedding and a late ceremony, talk to your photographer about it. Any professional will have some great ideas to get you stunning photos.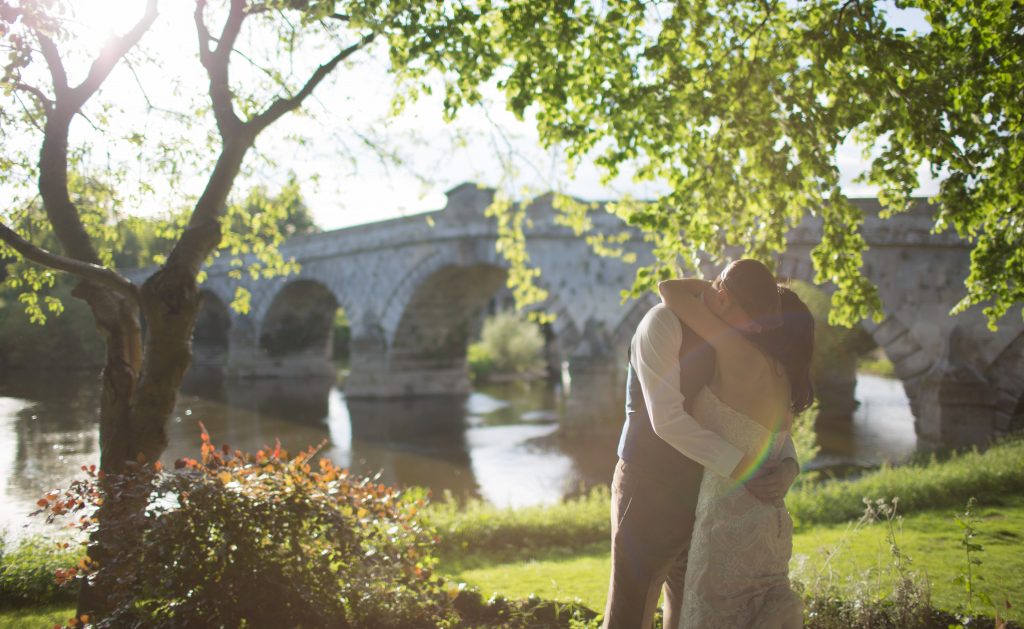 Clober.
Seems an obvious one, but give some thought to what you will wear. Heavy dresses in Summer can be boiling. New shoes that haven't been worn before can bring a tear to the eye. If your shoes can't be seen, wear whatever is most comfy, or consider another pair to change into for later. Who says you have to wear shoes anyway? Trainers or barefoot might suit you best. Don't go with what everyone else is wearing, go with what you want to wear and what you feel you will look your best in. Don't be tempted to go with whatever is in trend either, stay true to yourself and who you are.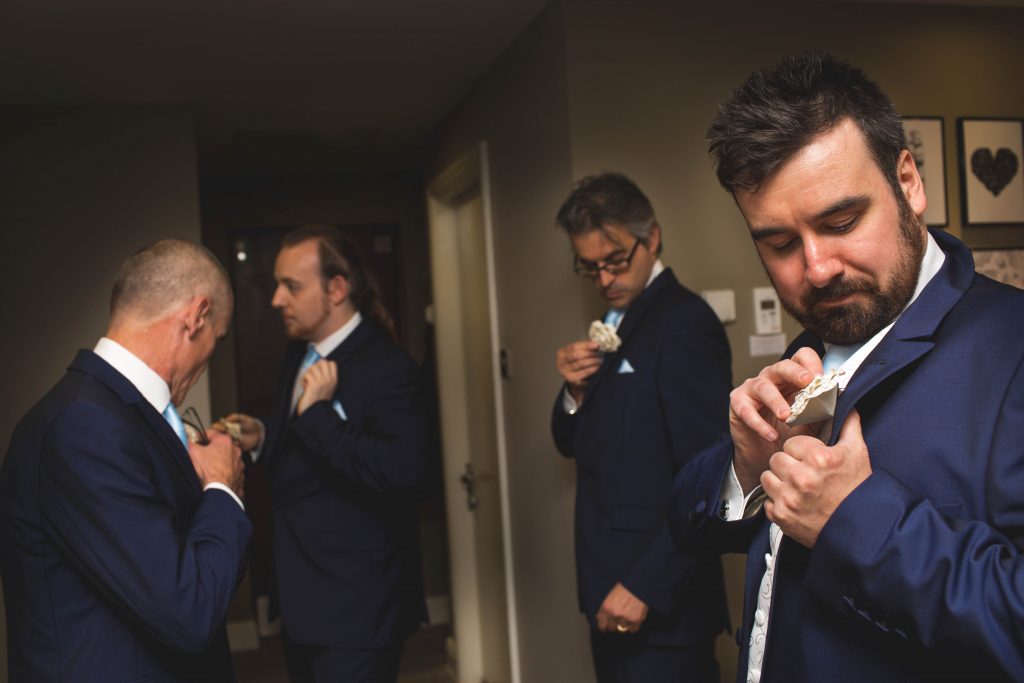 Confetti.
If you're having it, and let's face it, why on earth wouldn't you??!
Get more than you think you will need and then some more. Make sure it's biodegradable and away you go.
How about an alternative to confetti…..bubbles, rice, lavender, birdseed or even ribbons on sticks for your guests to wave.
Plans.
Now one thing I've seen cause the biggest headache for couples is the table plan. The next biggest confusion comes when guests are getting seated for the ceremony. Where do we sit? Which side do we sit?
Now this might be controversial but…….
…….does it matter?!
I think everyone has got so used to having a table plan, telling them where to sit, it is now just kind of expected. Like people aren't capable of finding somewhere to sit themselves! As long as there are instructions telling your guests to sit where they want, it's one less job for you to have to do. (I'd also suggest mentioning it to whoever is doing your food.)
Know someone who is planning a wedding? Share the knowledge! Maybe they or you are after a wedding photographer!? Look no further. Drop me a message.
Have a look at this blog post to see why you should ask me to be there!
Real photography for real couples.