London LGBT pre wedding photos.
A few weeks ago I jumped on a nearly empty train at Stafford, mask and cameras ready and headed to London for some pre wedding photos with Joey and Rachel. The main reason they had arranged to have some relaxed photos before their wedding done, was mainly to get to know me and spend some time with me before their wedding day.
I suggested we head to a pub first, hang out and have some drinks and a chat then take some photos afterwards. As it turns out we spent most of the time in the pub and not much time taking the photos!
Having some photos done before your wedding day is a great chance to not only get used to my cameras but me as well! I went to London to do photos of Joey and Rachel, as that's where they feel most comfortable. They know the area, knew a lovely pub to head to and also showed me a beautiful part of E17. As a Staffordshire wedding photographer, documenting your wedding day works best when you're relaxed and feel as comfortable as possible, if that means me travelling to London, then so be it.
When it comes to taking photos of just the two of you, Joey and Rachel are the perfect example, they just focused on being with each other and for twenty minutes I took photos of them doing just that. On your wedding day the photos of just the two of you are done in a very similar way, it's very relaxed and gives you chance to have ten or fifteen minutes away from your guests.
Documentary wedding photography is where I capture what happens during your wedding day in a natual, undirected way. This means there is no awkward posing, great for people who hate having their photo taken.
Interested in having some pre wedding photos? Get in touch here.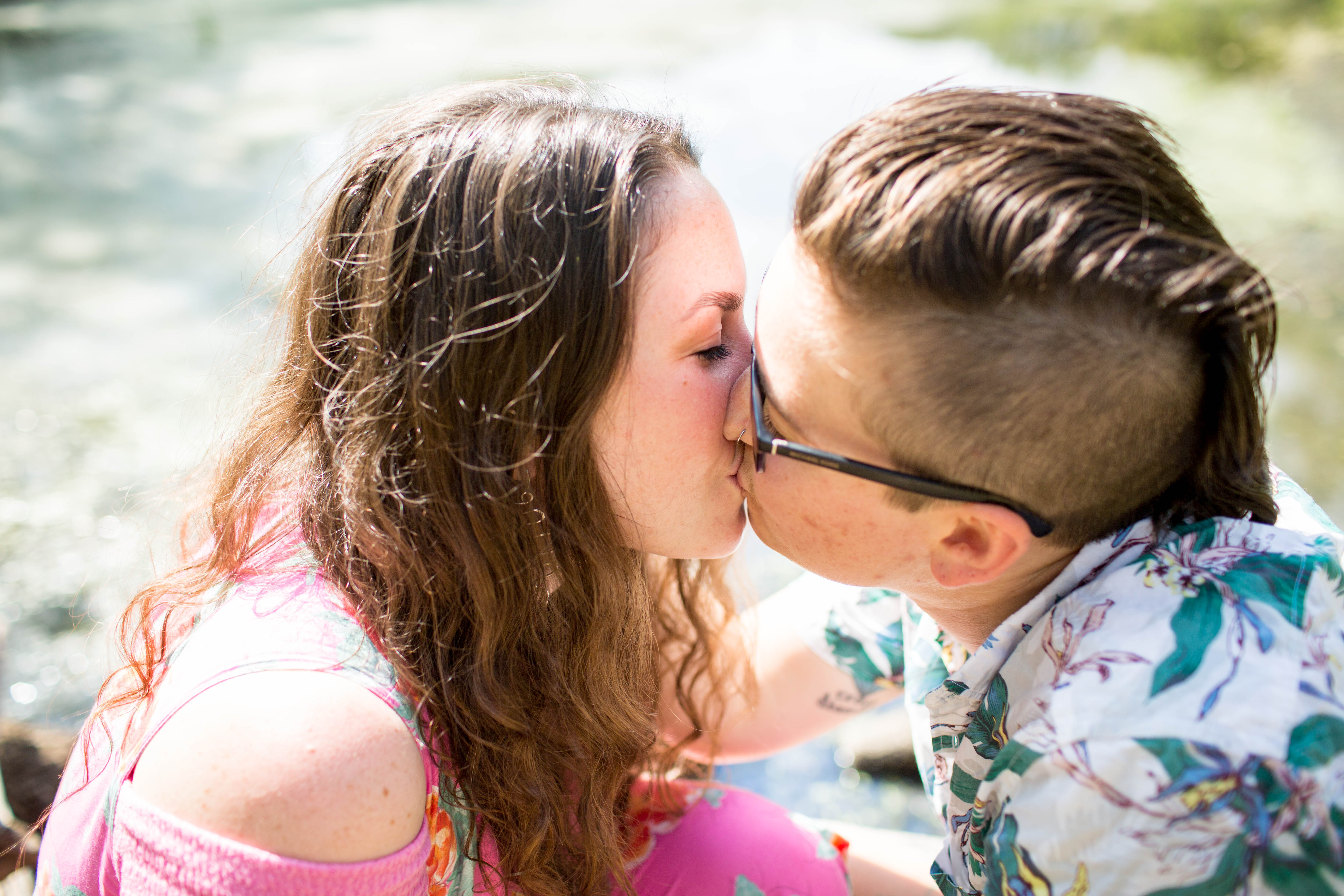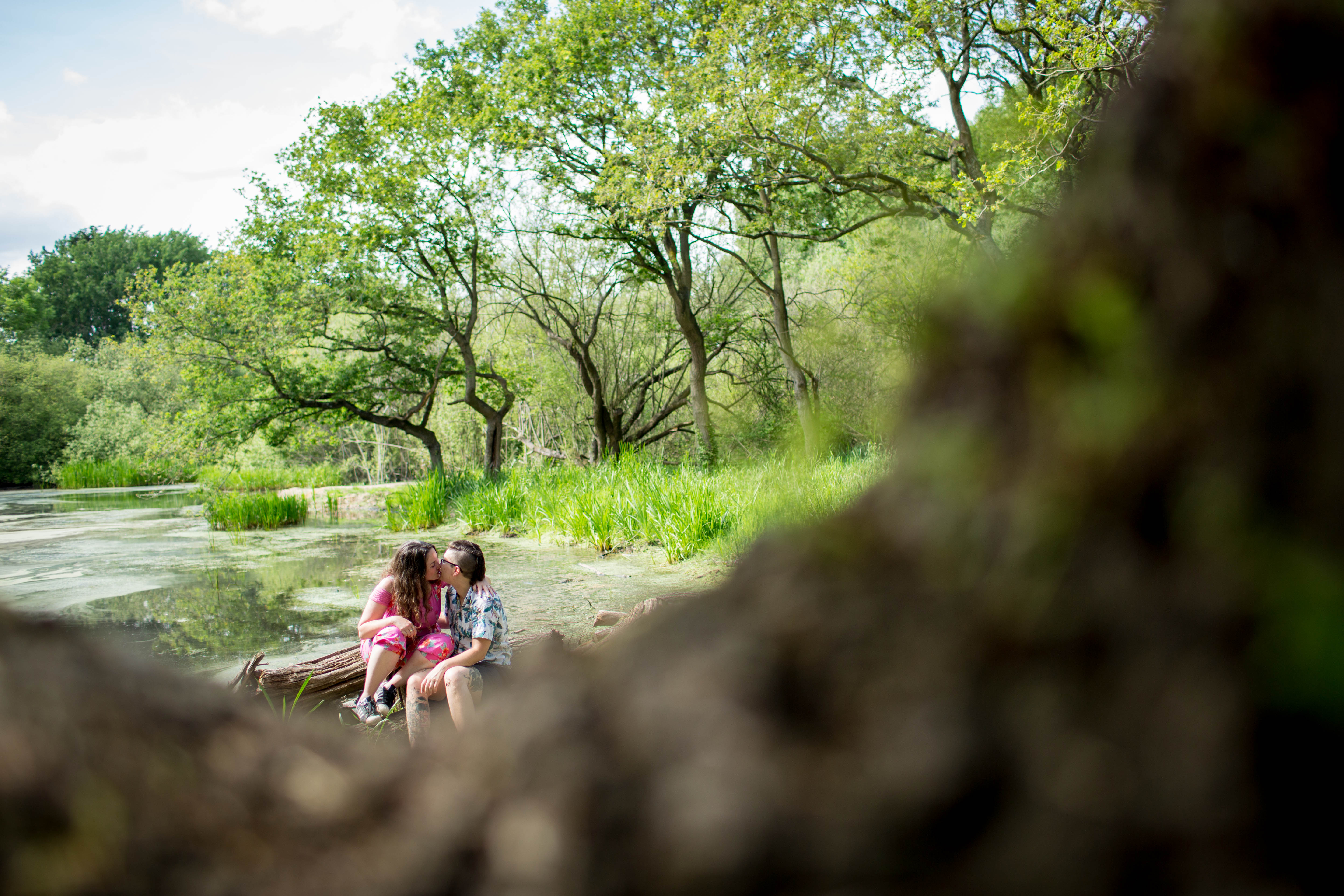 Real photography for real couples.