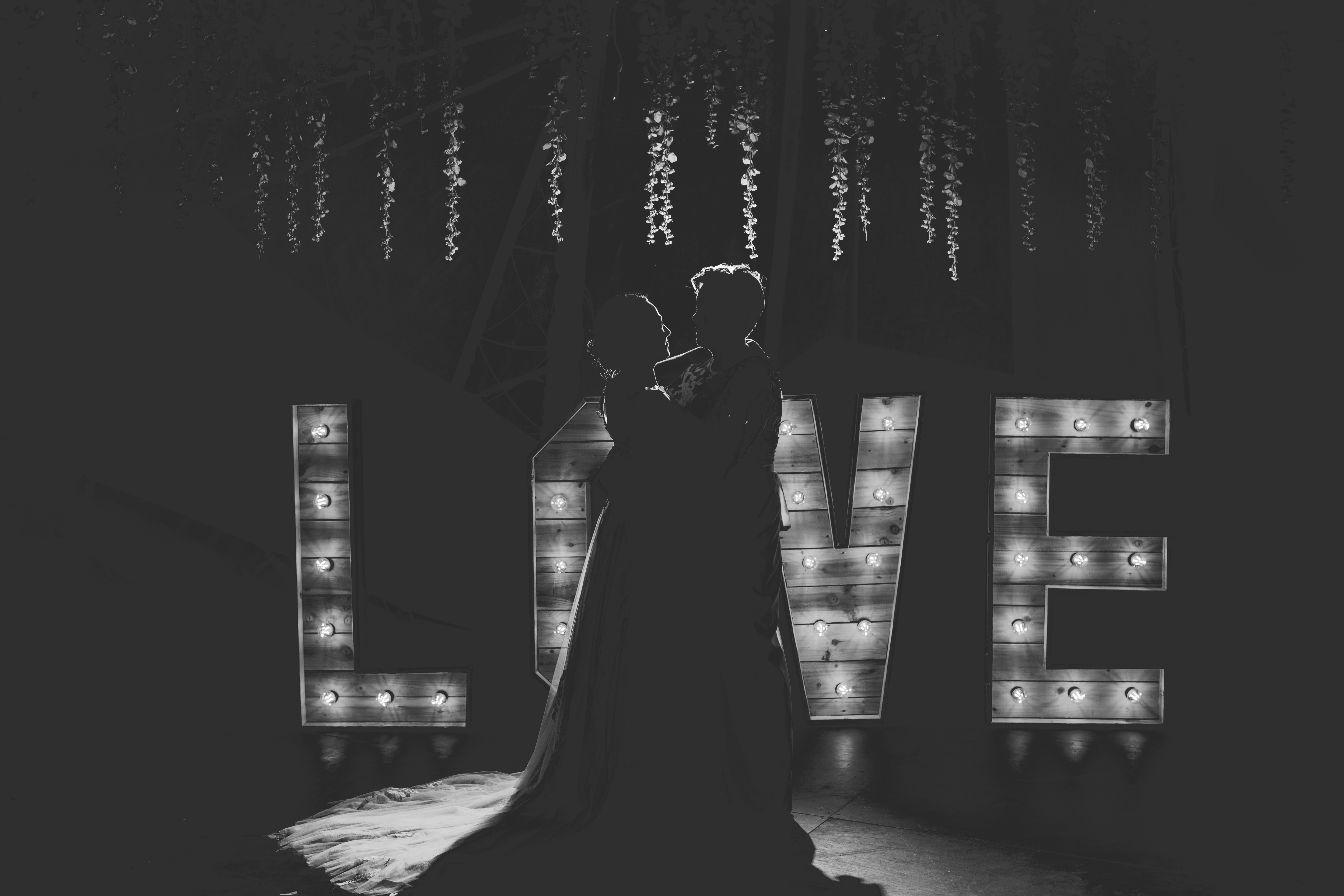 Last year as a Staffordshire wedding photographer was a busy one, with lot's of couples wedding dates rescheduled from the nightmare that was covid. 2022 marked 10 years of me photographing weddings, in that time I've meet thousands of guests, visited hundreds of venues and taken hundreds of thousands of photos. Every wedding I get to photograph means as much to me as the first and I still have to pinch myself this is how I make living!
2022 saw me photograph the weddings of two old friends back in my old stomping ground of Bristol and North Somerset – it always feels like going home. I also got to travel out of Staffordshire to weddings in Pembrokeshire, Cornwall and Leicestershire, as well as some more local ones including the pub within walking distance of my house!
The Ragdoll brand expanded properly with Willow my split screen campervan doing her first, full wedding season. 2022 gave Willow the chance to transport many brides, grooms, bridesmaids and best men to weddings all over Staffordshire.
I've kept it pretty simple only choosing a handful of photos for this post, I could have chosen many more! Thank you to all of the couples who had me photograph their wedding last year and to the many who have already booked for this year and next!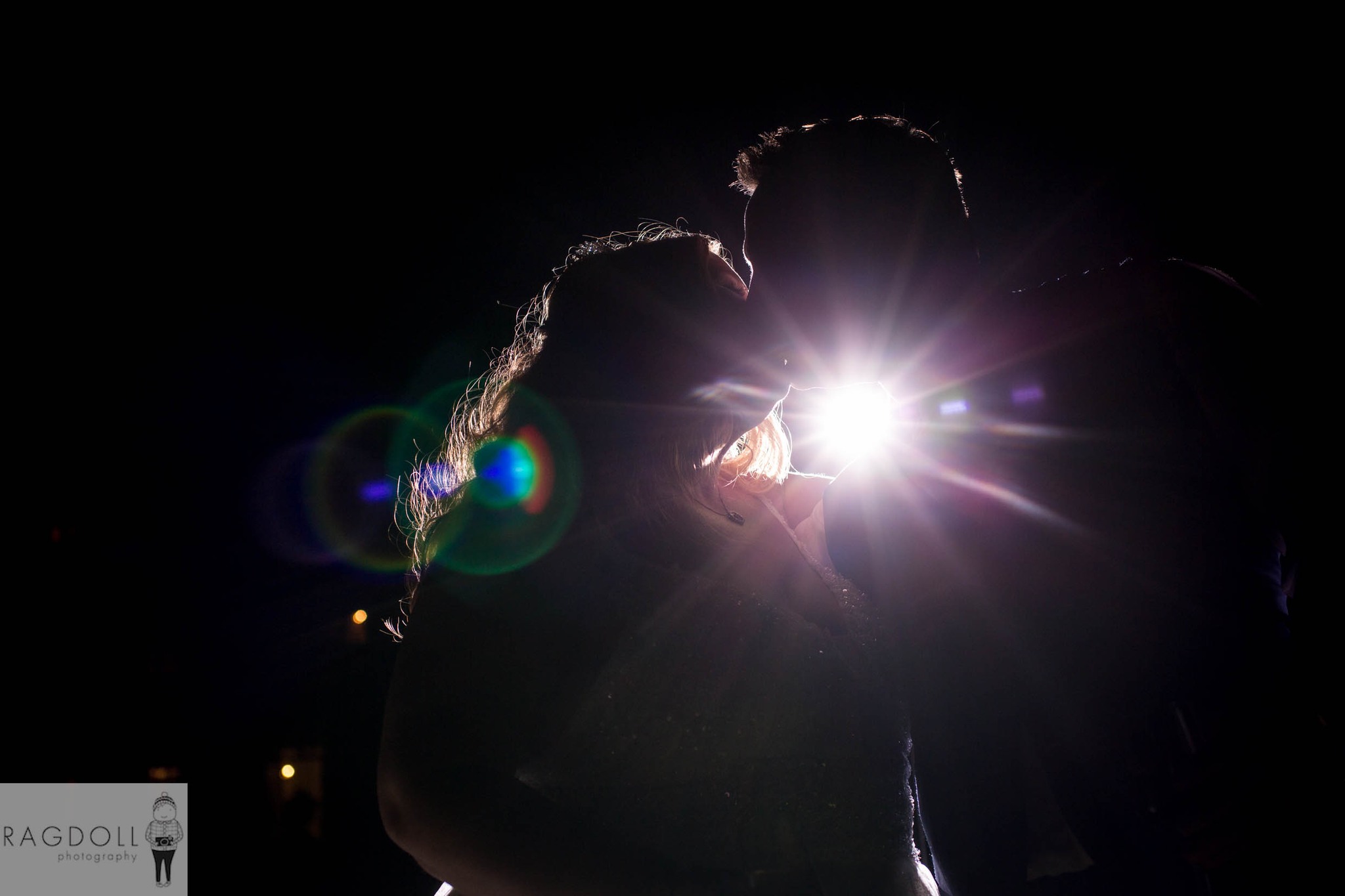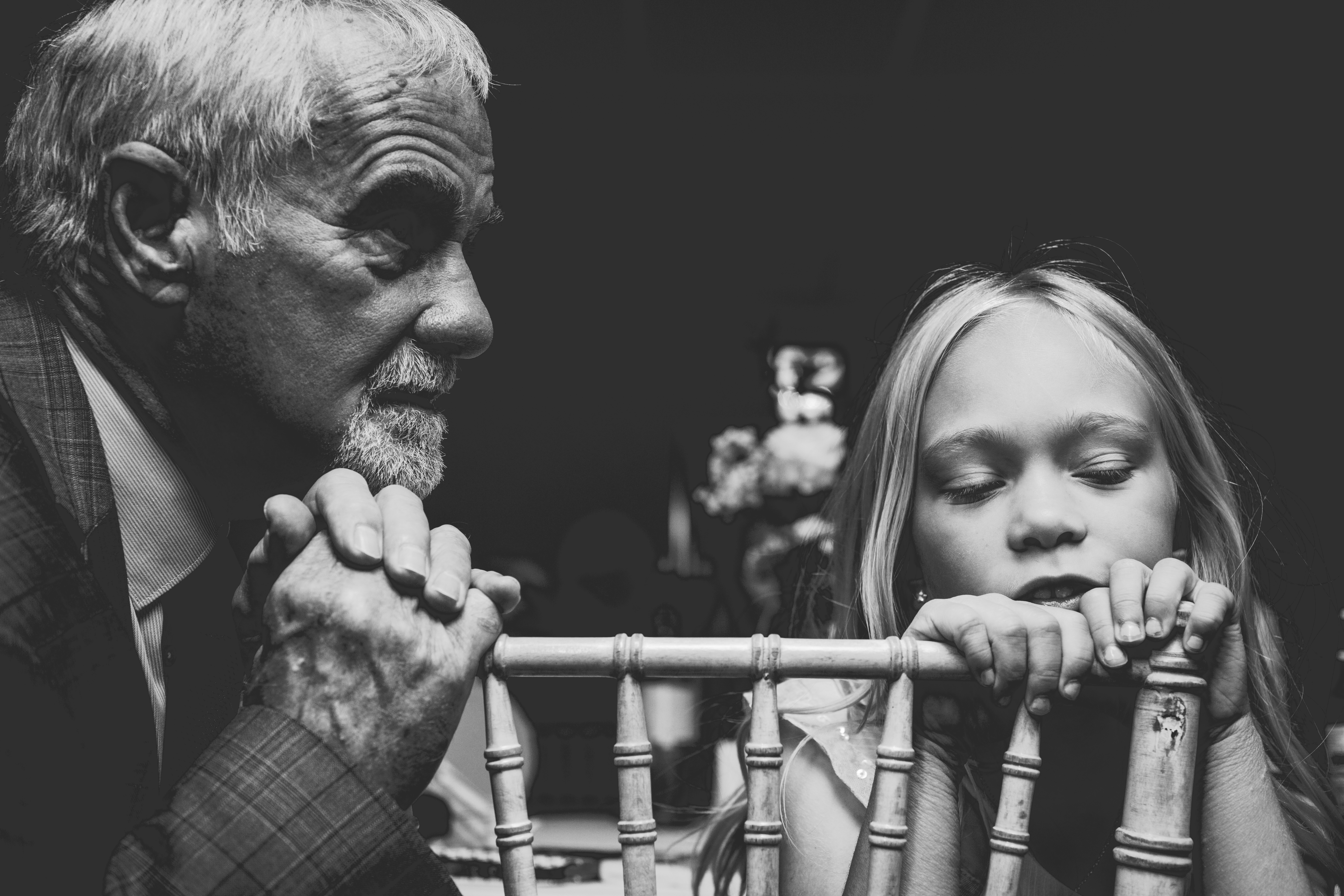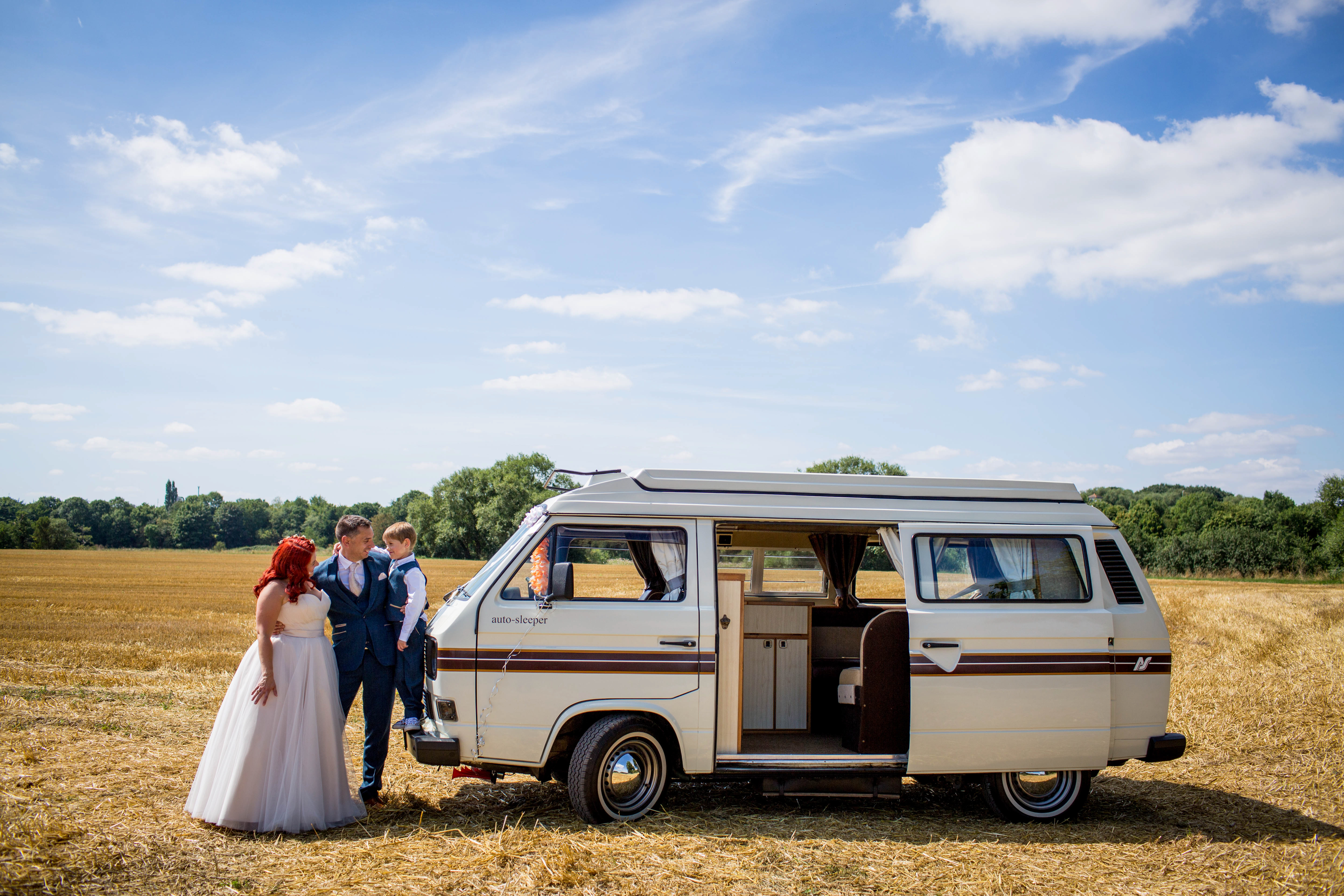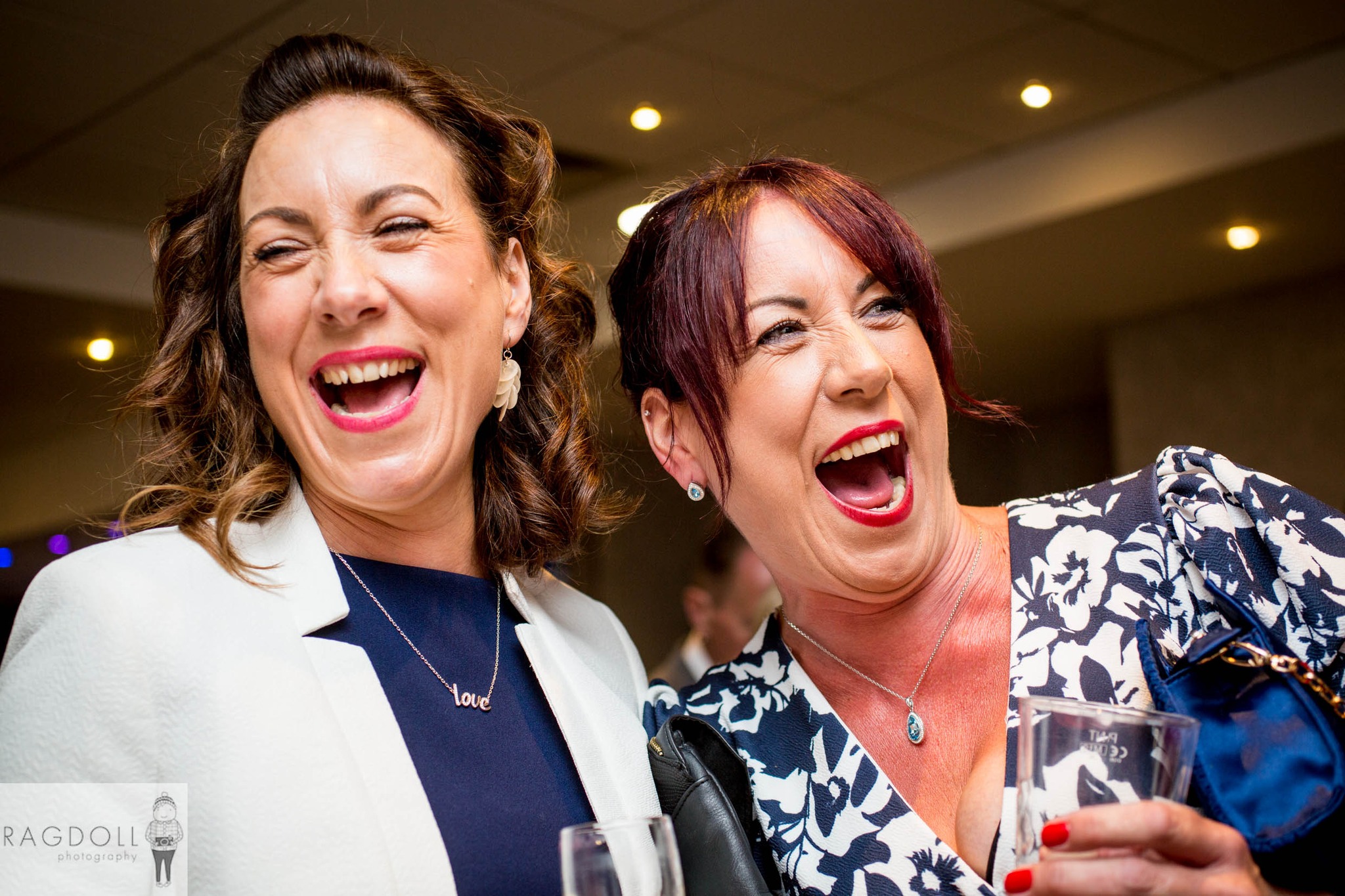 Real photography for real couples.